Product Description

Color Name
Pixels
1200Mega
1200Mega
CPU
Ambarella A7LA70
Ambarella A7LA70
Size
2.7″
2.7″
Video sensor
OmniVision OV4689 4Mp 1/3 "
OmniVision OV4689 4Mp 1/3 "
 GPS Tracker
support
support
DVR
HD 1296p @ 30fps (2304×1296)

Full HD 1080p @ 30fps (2560×1080)

HD 1080p @ 60fps (1920×1080)

HD 1296p @ 30fps (2304×1296)

Full HD 1080p @ 30fps (2560×1080)

HD 1080p @ 60fps (1920×1080)

Wide Dynamic Range
support
support
Cyclic Recording
support
support
G-sensor
support
support
Speed cam
support
support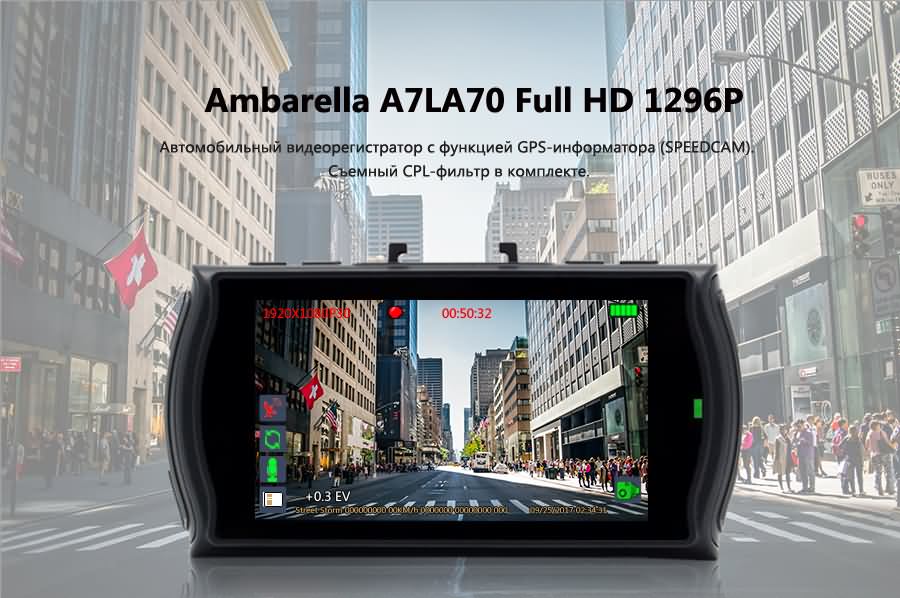 This Ambarella A7LA70 Car DVR Camera with GPS can be used as a car DVR to record your wonderful daily life, traveling and outdoor activities. It can also be used for car shooting to take evidence of traffic accident. And suitable for backpackers to record traveling experience, too. High definition 1296P 170  degree wide angle lens. Portable and practical, perfect gift for yourself or your friends.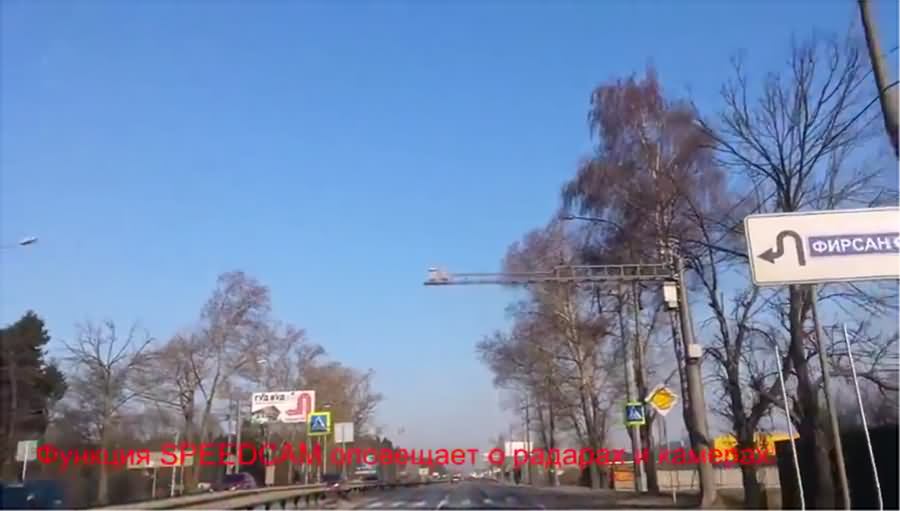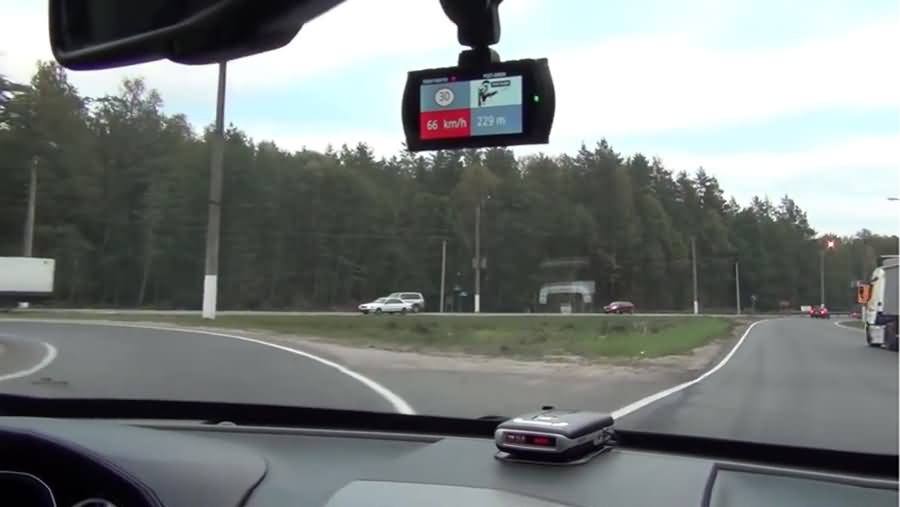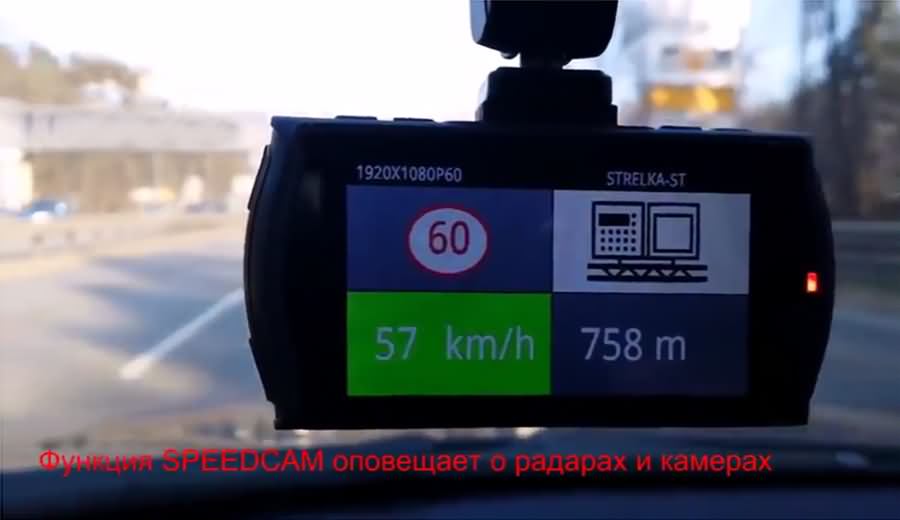 PS: The Speedcam is just for Russia, and the Speedcam must be along with the GPS. if you don't choose to buy the GPS, it will has no Speedcam function.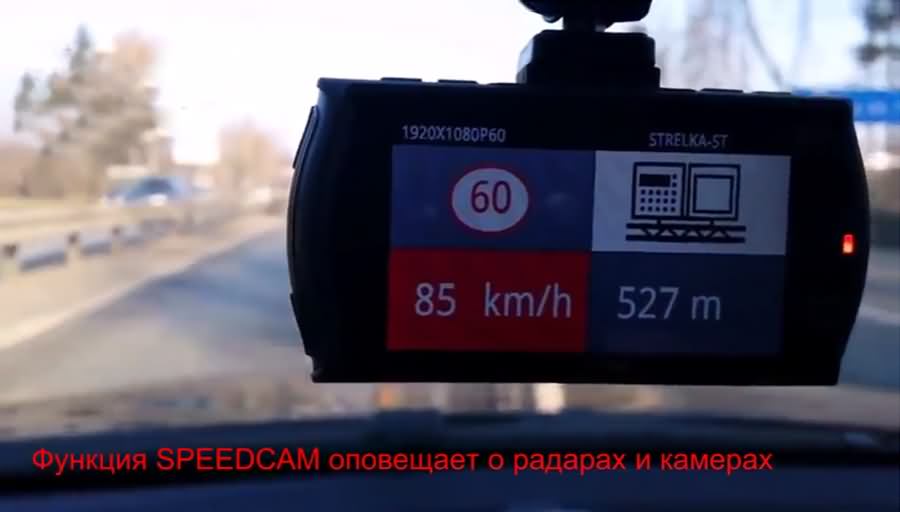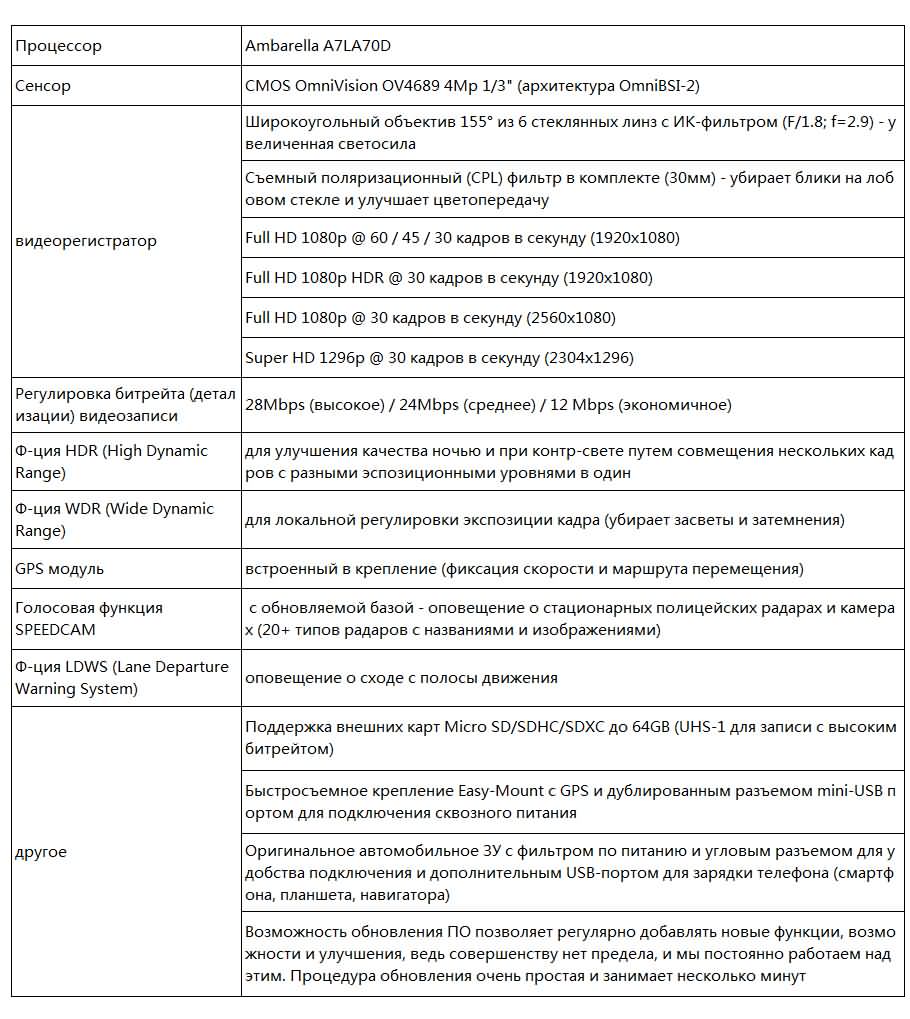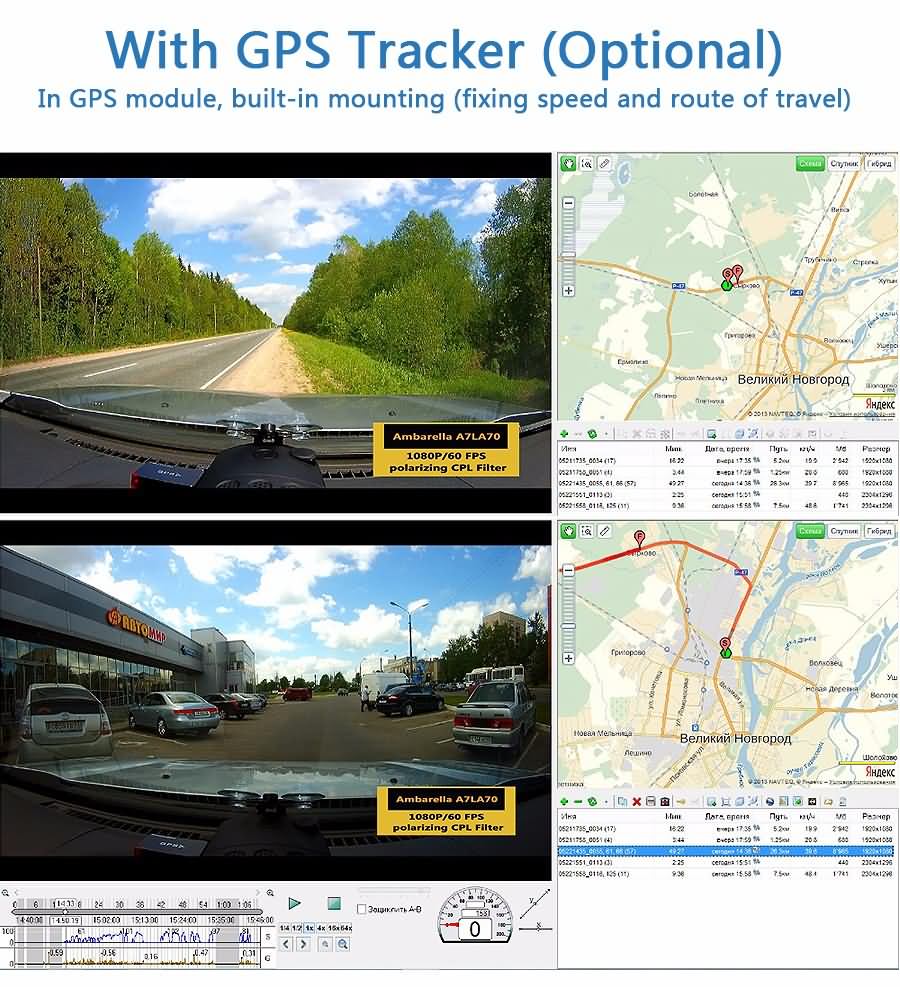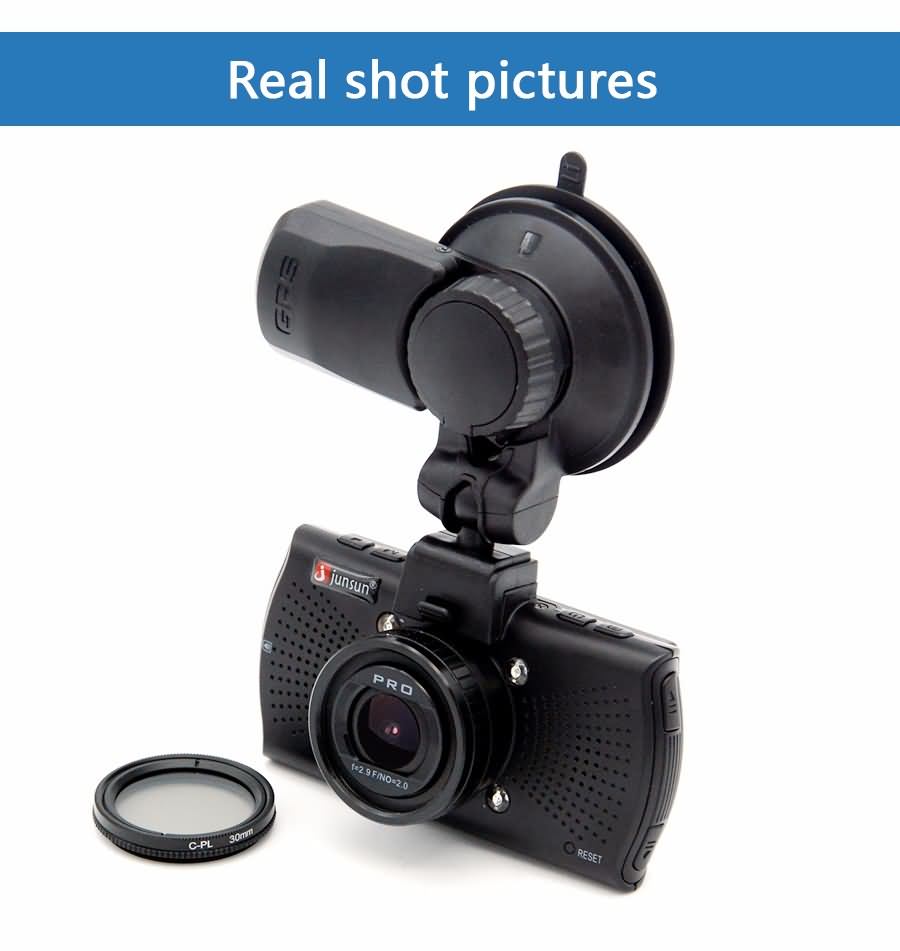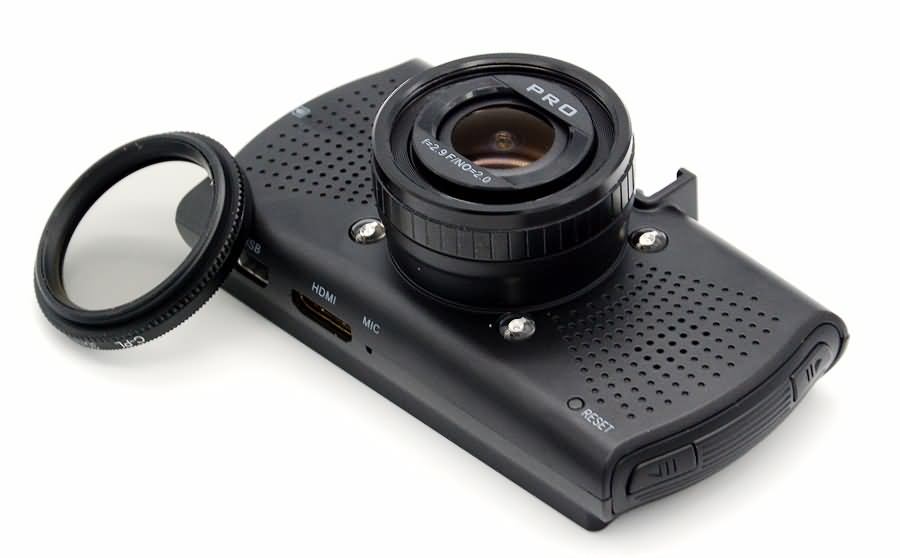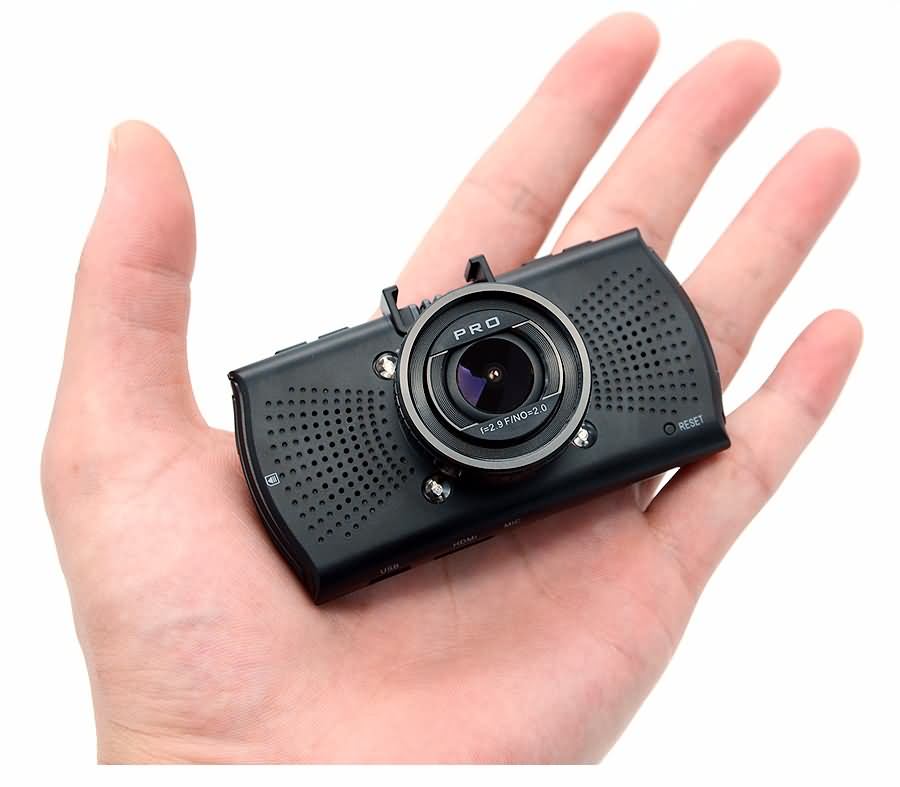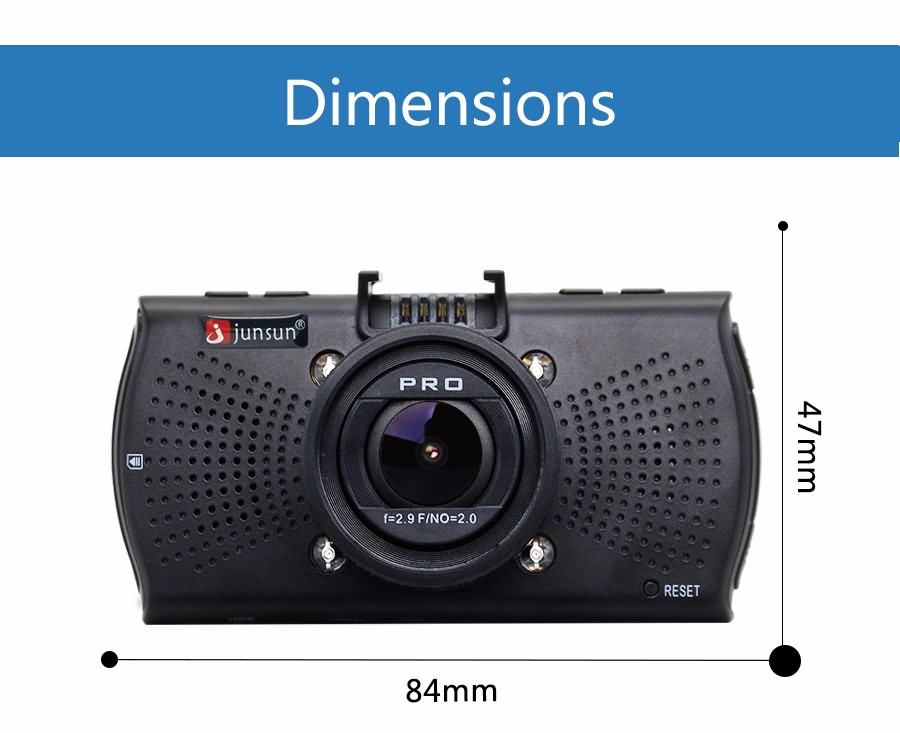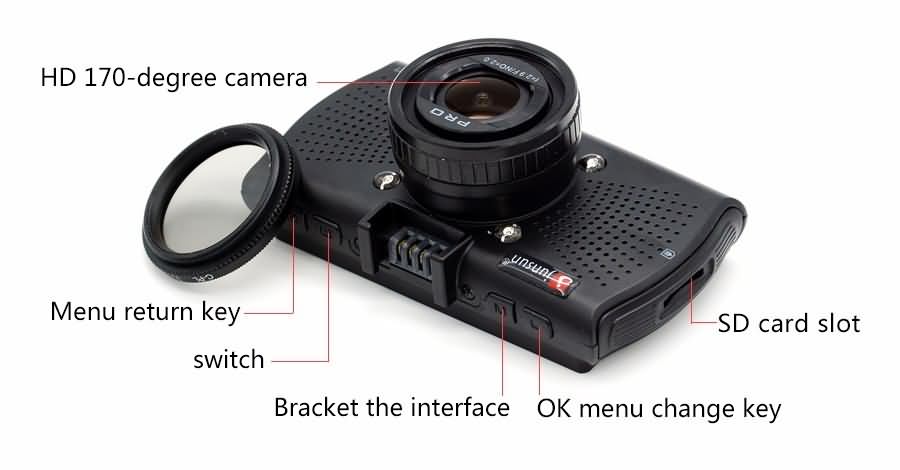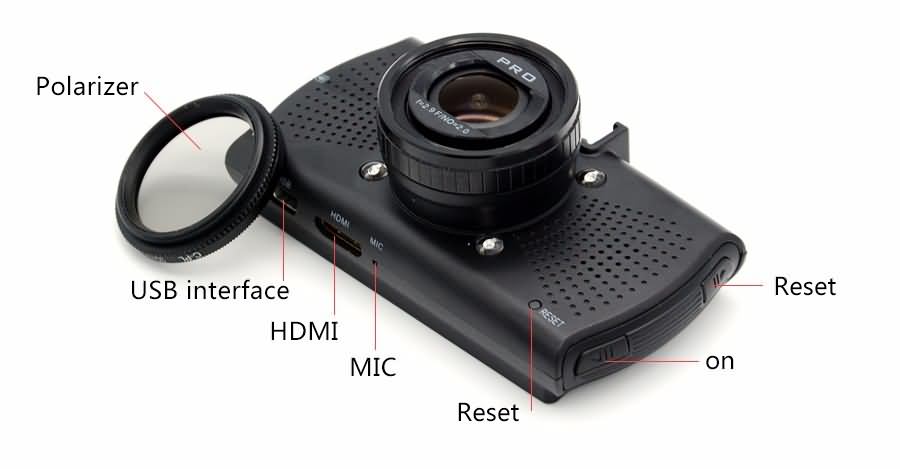 The device supports  " street storm " latest firmware V7.2, the best quality, please rest assured purchase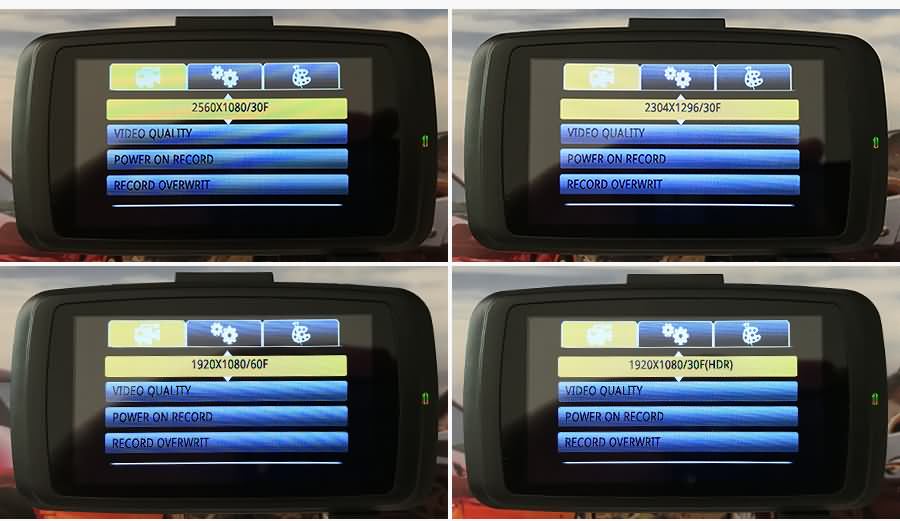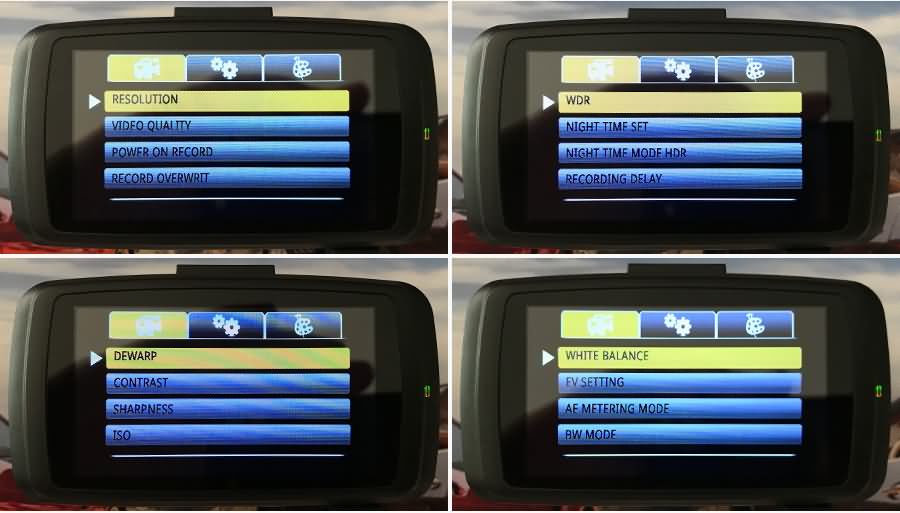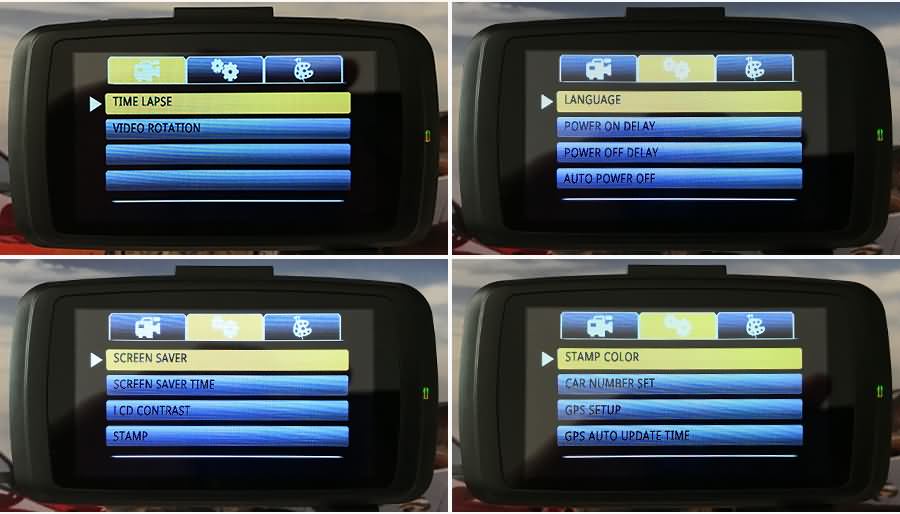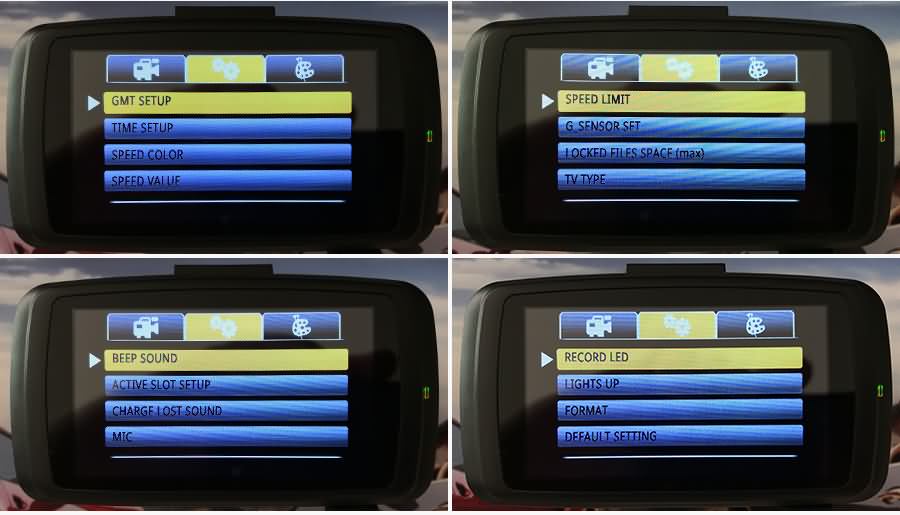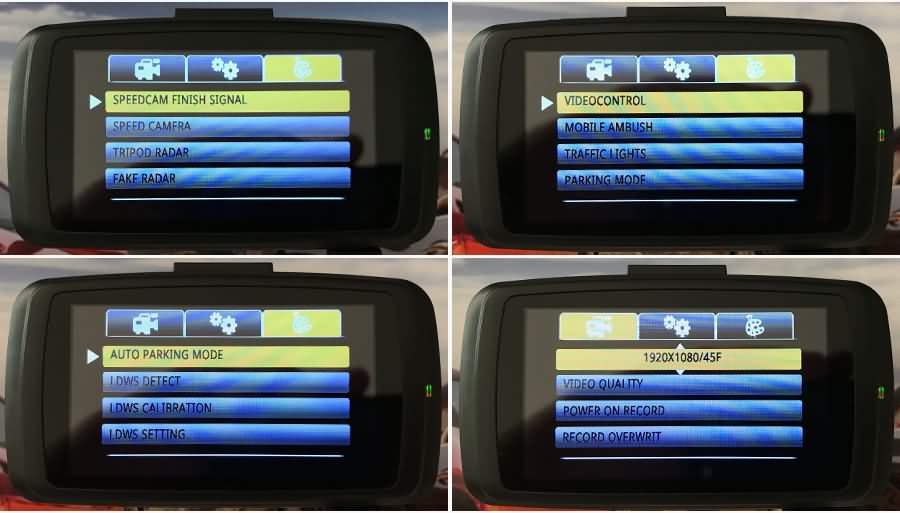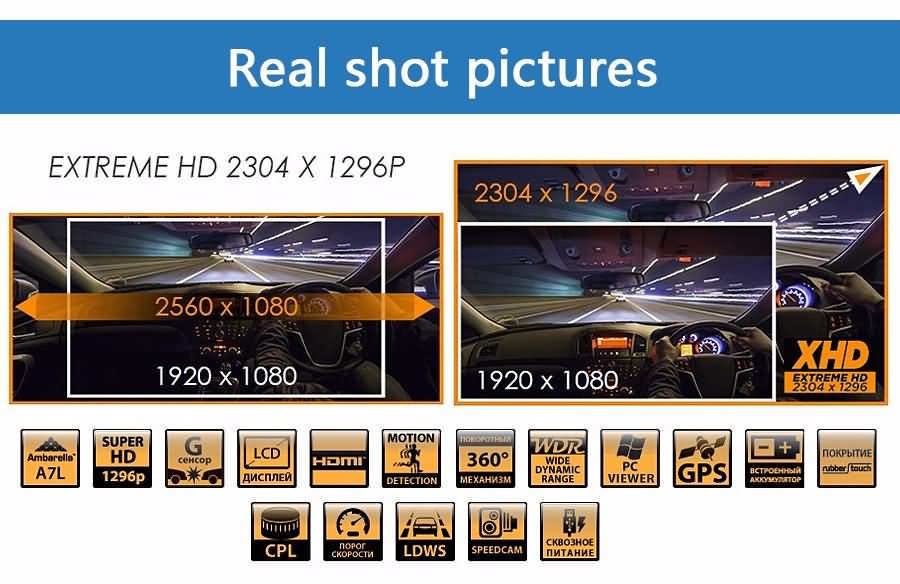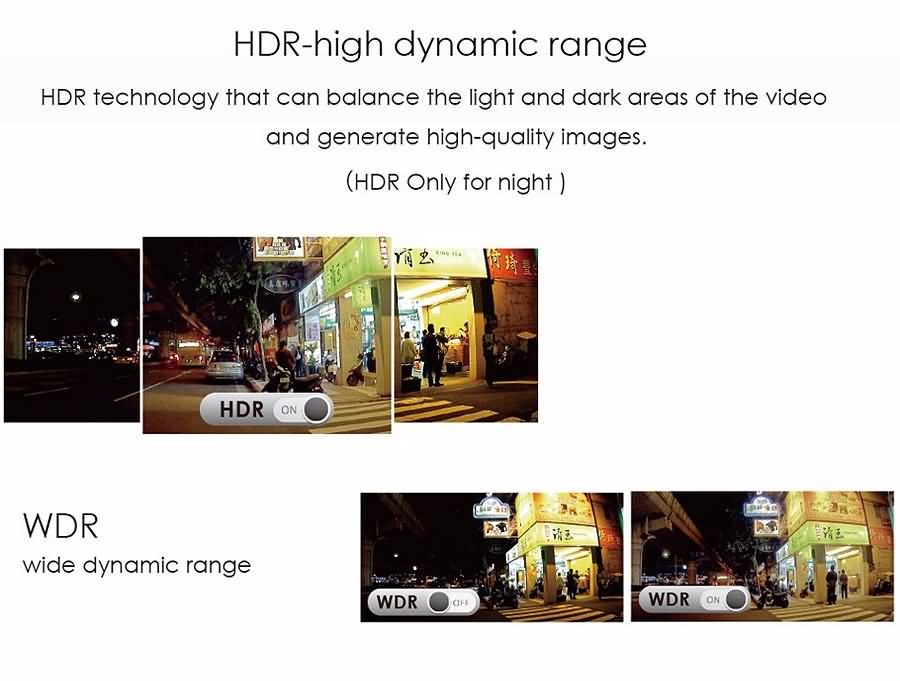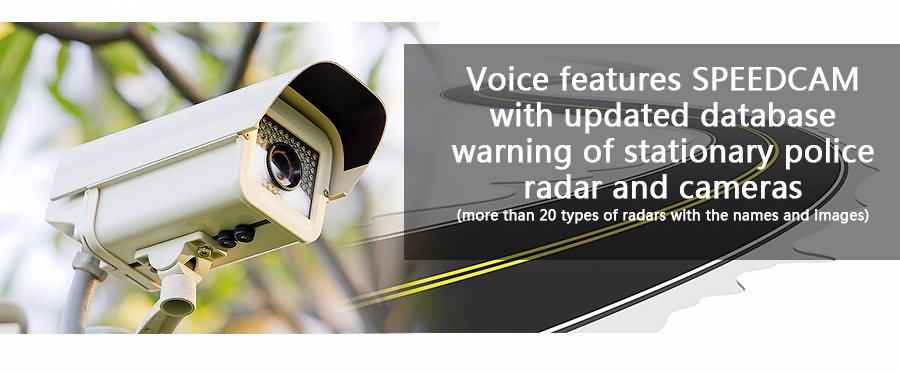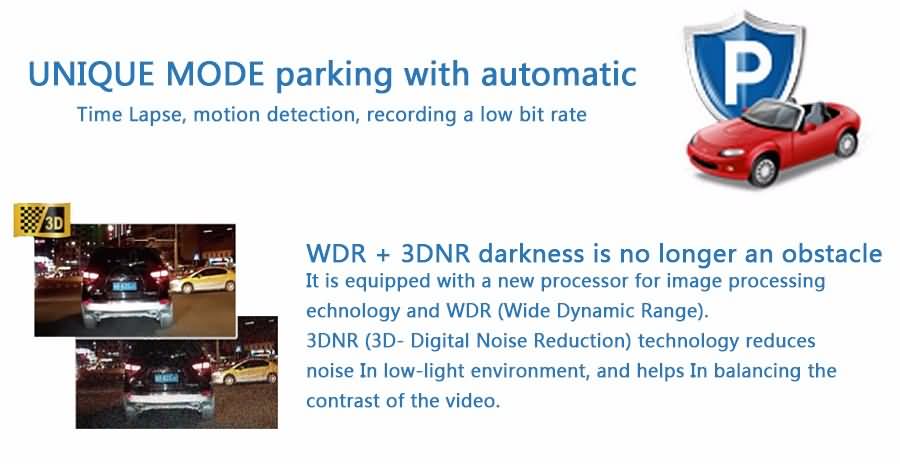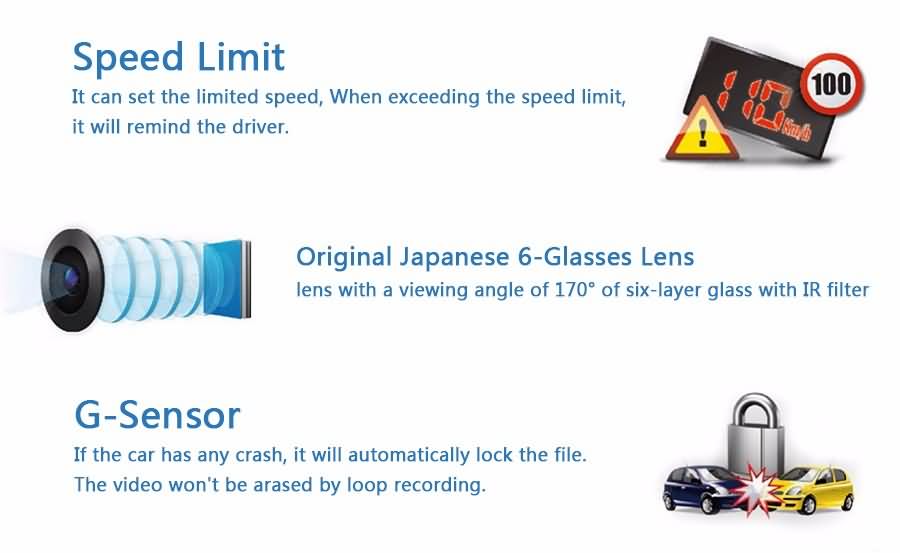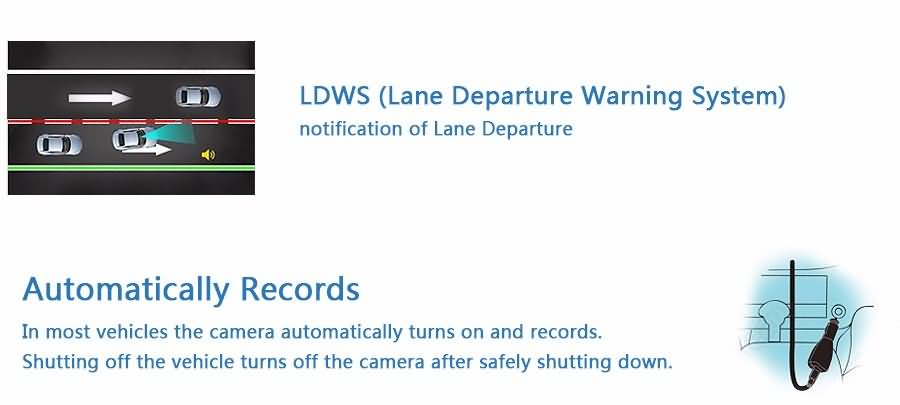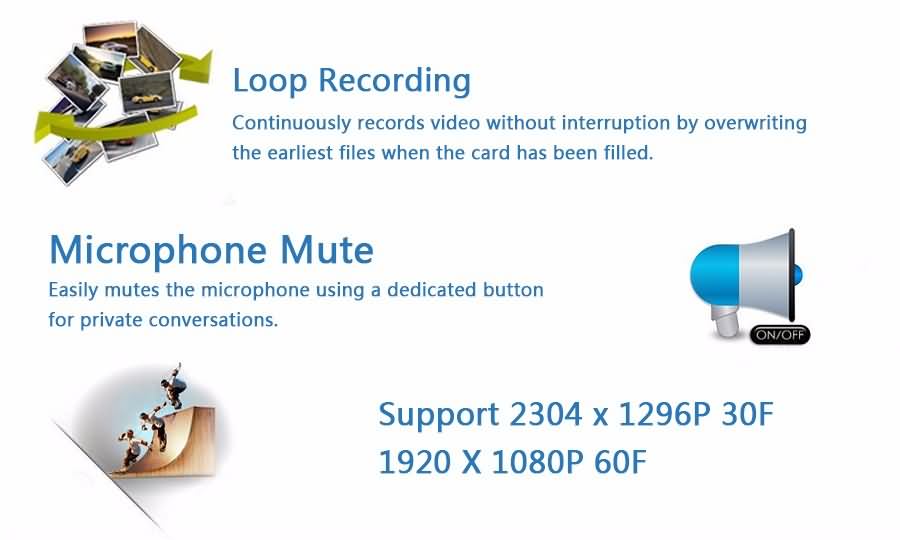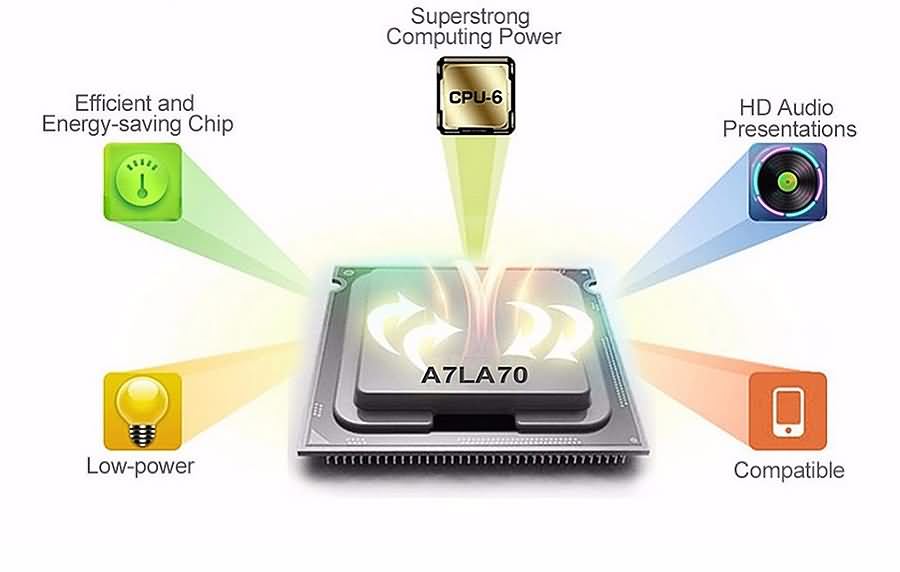 1, TOP Chipset Ambarella A7LA70
2,   Video sensor OmniVision OV4689 4Mp 1/3 "(architecture OmniBSI-2)
3,   Removable polarizing (CPL) filter 30mm complete
4,   Full HD 1080p @ 60fps (1920×1080)
5,   Full HD 1080p HDR @ 30fps (1920×1080)
6,   Wide Full HD 1080p @ 30fps (2560×1080)
7,   Super HD 1296p @ 30fps (2304×1296)
8,   HDR (High Dynamic Range) to improve the quality of the night and the counter-world by combining several frames with different levels Esposizioni one
9,   WDR (Wide Dynamic Range) for local exposure adjustment frame (eliminates glare and dimming)
10,   LDWS (Lane Departure Warning System) : notification of the Lane Departure
11,   Voice features SPEEDCAM with updated database – warning of stationary police radar and cameras (more than 20 types of radars with the names and images) (Only for Russia)
12,   GPS Logger(optional):  Record the speed, time, location on route to facilitate your driving on the  way. In GPS module, built-in mounting (fixing speed and route of travel)
13,   Quick Release Easy-Mount with GPS and dubbed mini-USB connector port to connect through the power
14,   DEWARP for correcting optical distortion (distortion) at the edges of the image, removes the effect of "fish-eye"
15,   The ability to update the software allows you to regularly add new functions, features and enhancements, in fact no limit to perfection, and we are constantly working on it.
16,   The upgrade procedure is very simple and takes only a few minutes.
17,   UNIQUE MODE parking with automaticly