Product Description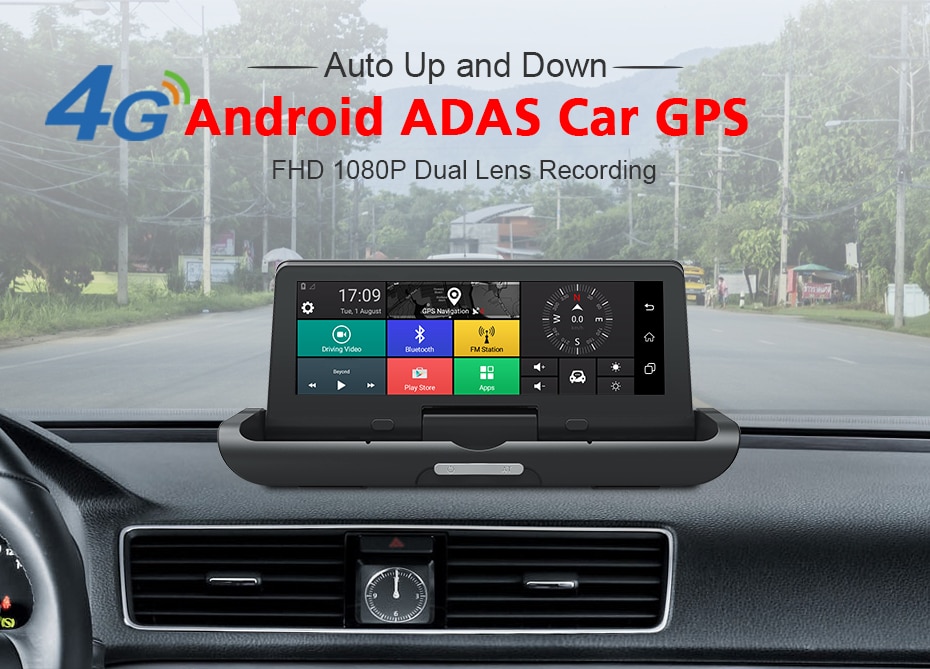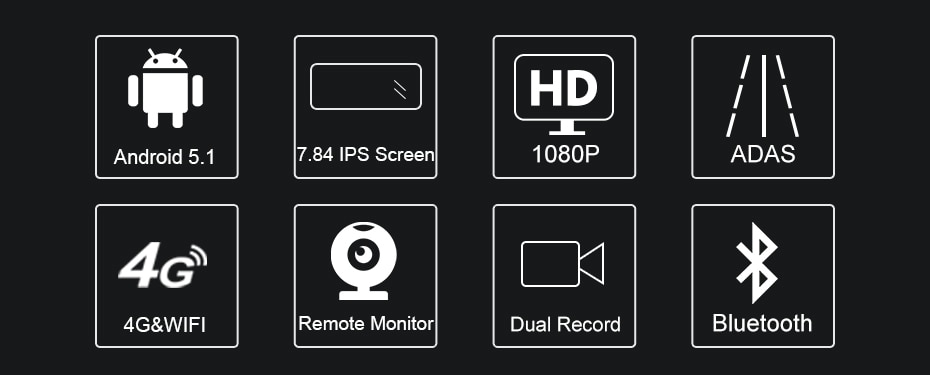 Much more superb craftsmanship design,screen can be realized up and down automatically.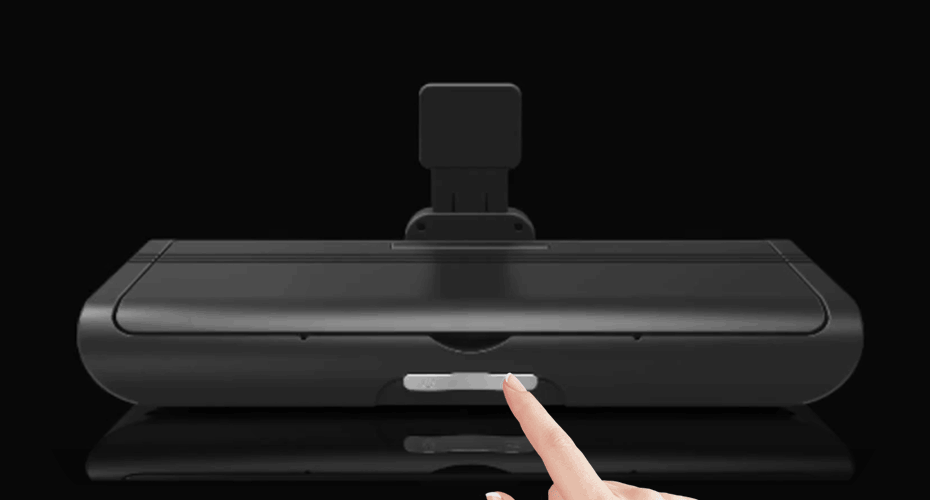 Built-in 4G and Wi-Fi enables you stay connected on the go and fast web browsing. You can connect through WIFI or a Hotspot of your smart phone/ device.
GSM:900(B8)/1800(B3),WCDMA:2100(B1)/900;LTE,FDD,2100(B1)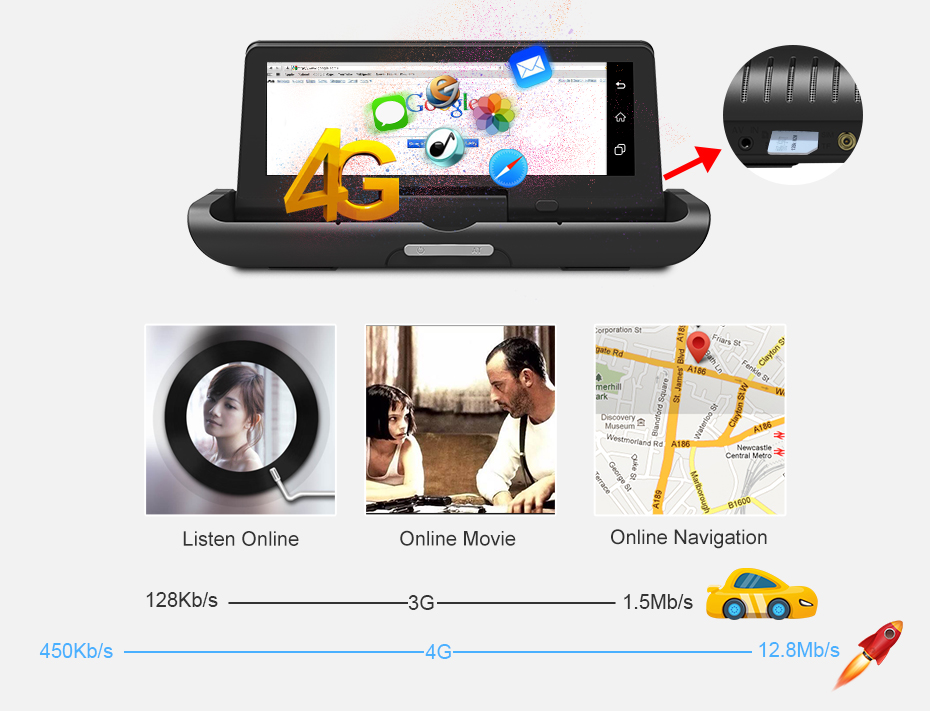 Higher quality images help to identify vital details such as license plates, driver actions and road features which may prove your innocence.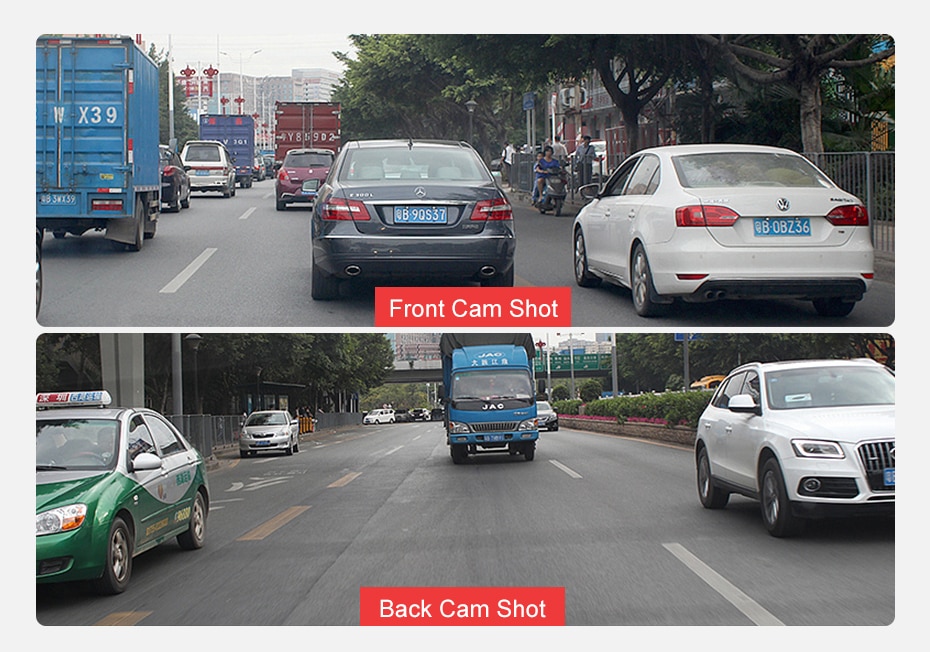 > ADAS Plus Make Driving Safer
Advanced Driving Alarm Systems (LDWS/ FCWS/FVMA) , it is useful alarm systems to keep your driving safer.
> Lane Departure Warning System (LDWS)
Drowsy or distracted driving greatly increases the chance of an accident on the road.  The LDWS will alert the driver when the vehicle goes off lane in a speed over 50 km/h.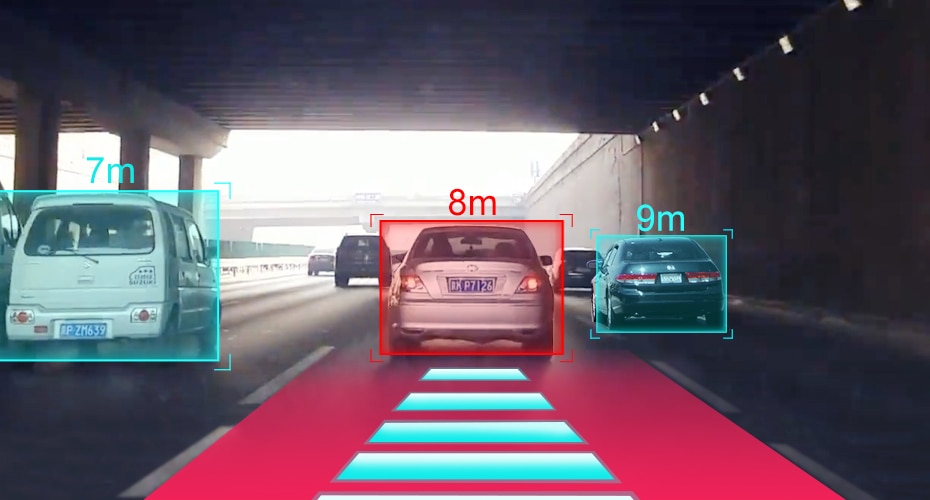 Remote Monitor on Car Assist APP
Remote Car Assist APP, check views on the mirror dvr by smart phone.   Keep surfing Internet and remote monitor your car driving path. Download important videos and one Key to share beauties of car driving.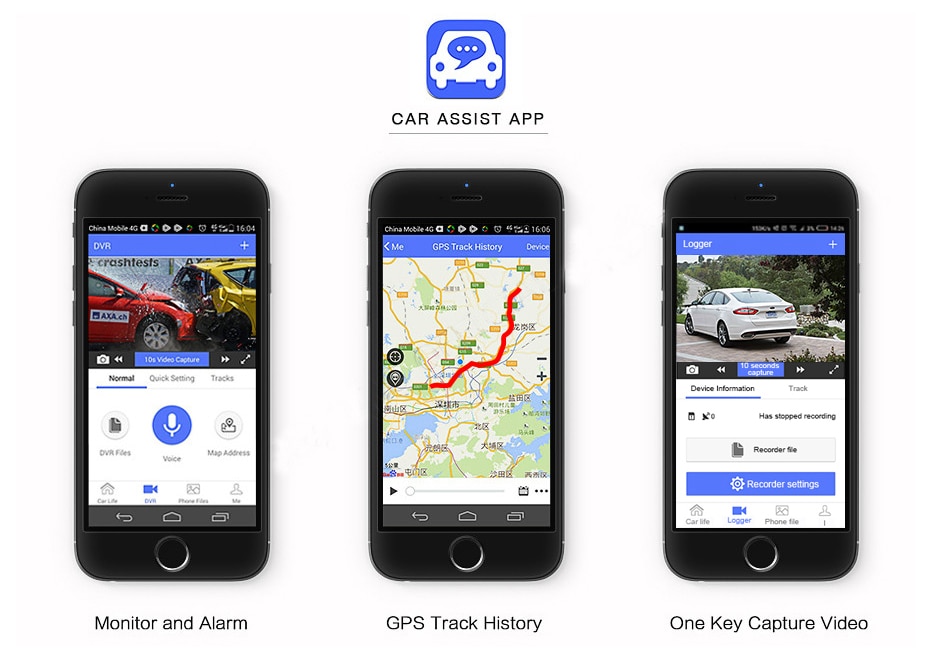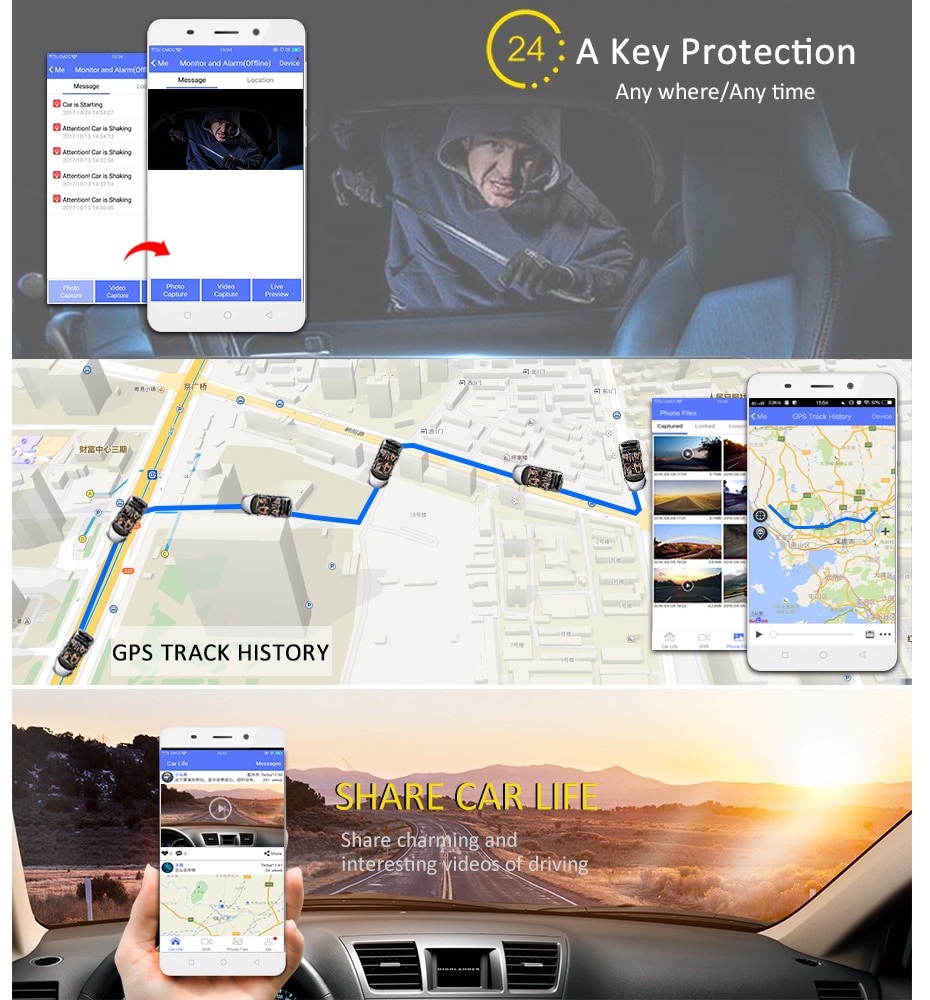 Parking monitoring,24 hours guard your car
If you need 24 hours parking monitoring.Then need to buy  buck line (Optional).When the machine is powered normally and the monitoring mode is on, the vehicle is powered off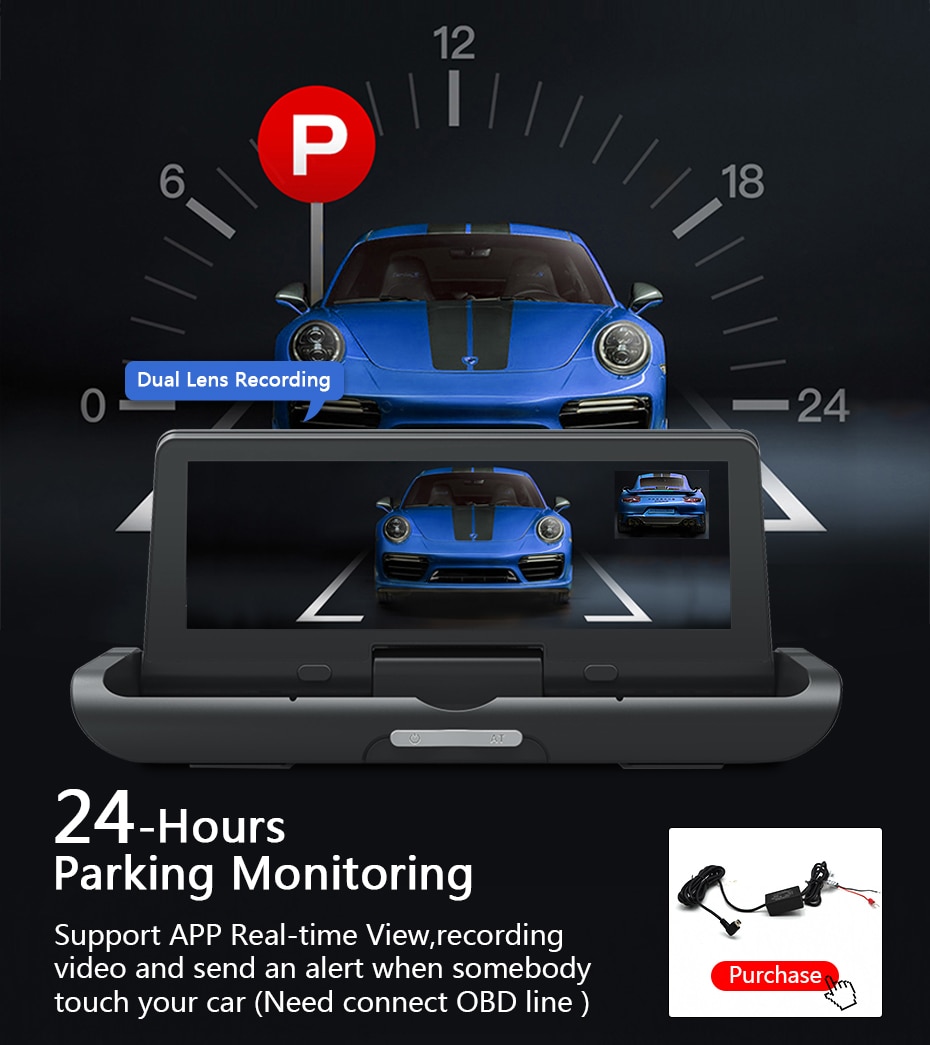 GPS  Navigation
Download your favorite GPS to internal memory, with the addtional GPS antenna, this dvr provides the best  experience no matter the destination is. Plus, it's   3G/4G network function , helps the dvr to get more quickly  and   smoothly online GPS navigation.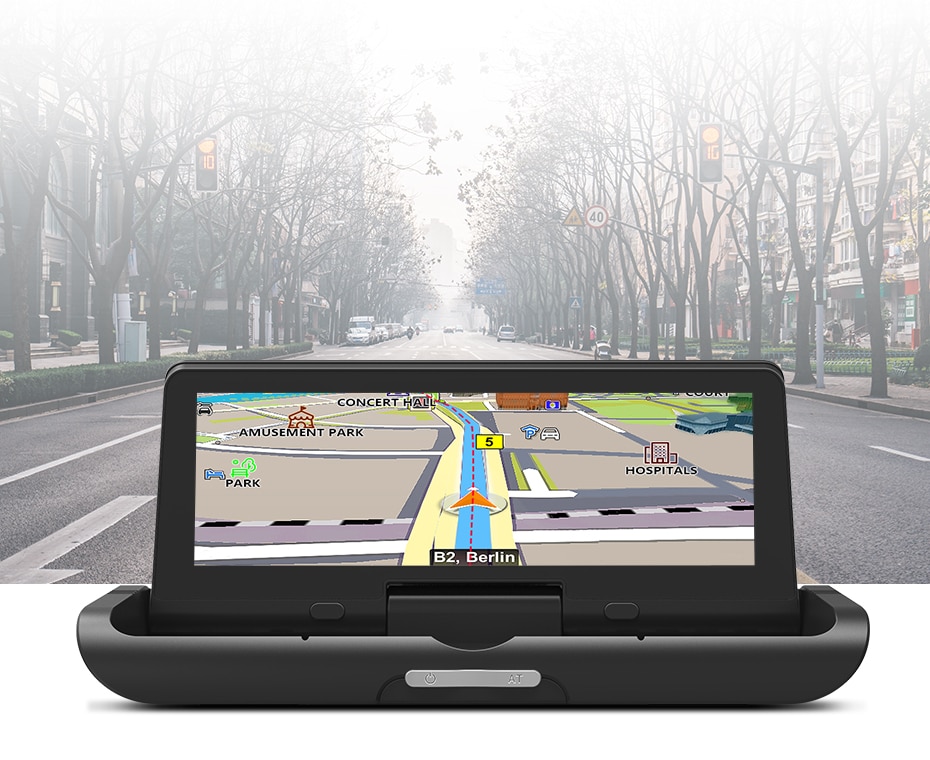 Real-time Display Reverse Parking view
When the car in Reverse Gear, this car DVR GPS will automatically switch to the  back-up camera image view with parking line.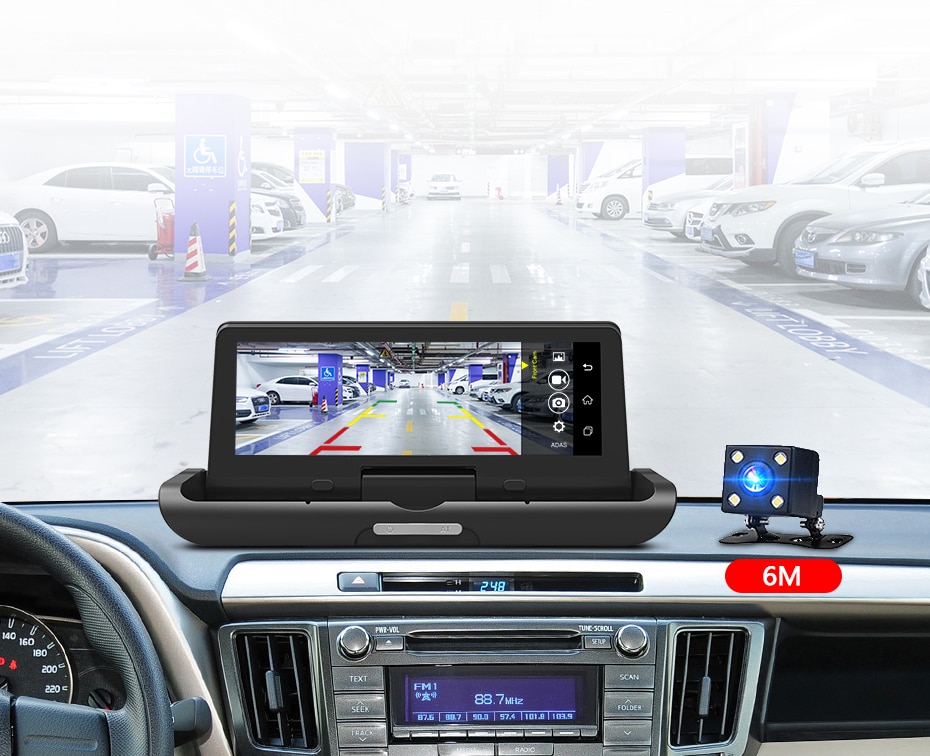 Dual Lens Recording
This Car DVR has two cameras that allows for simultaneously recording videos from two different angles , and have special two split view display.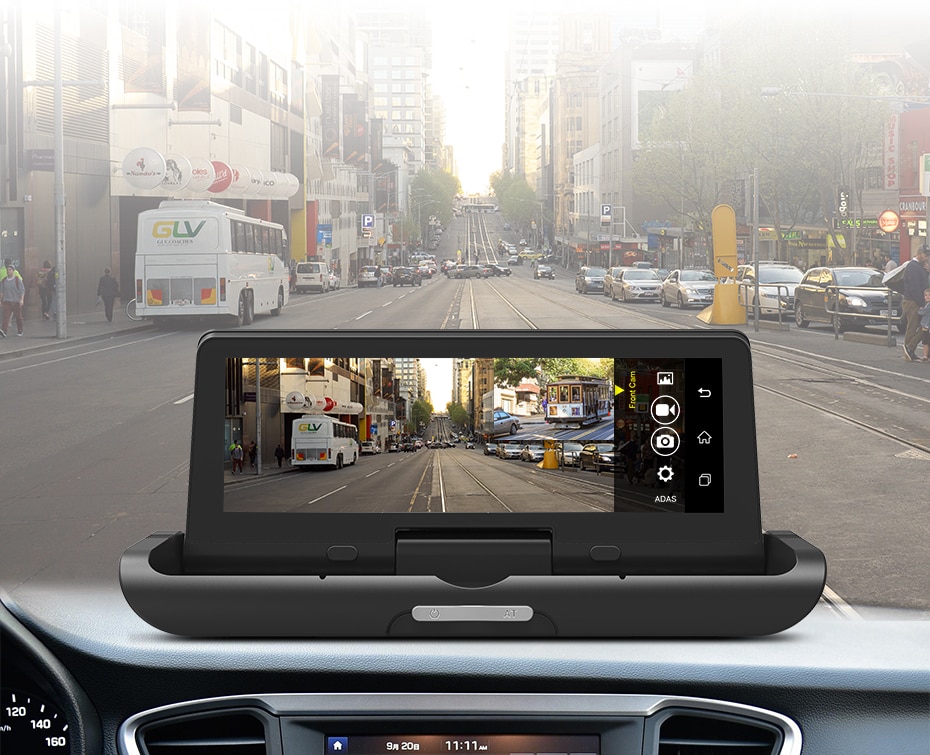 Thanks to bluetooth hands-free,after pairing the bluetooth between dvr and smartphone, you could make and receive calls directly from the mirror dvr itself with the built-in MIC and speaker.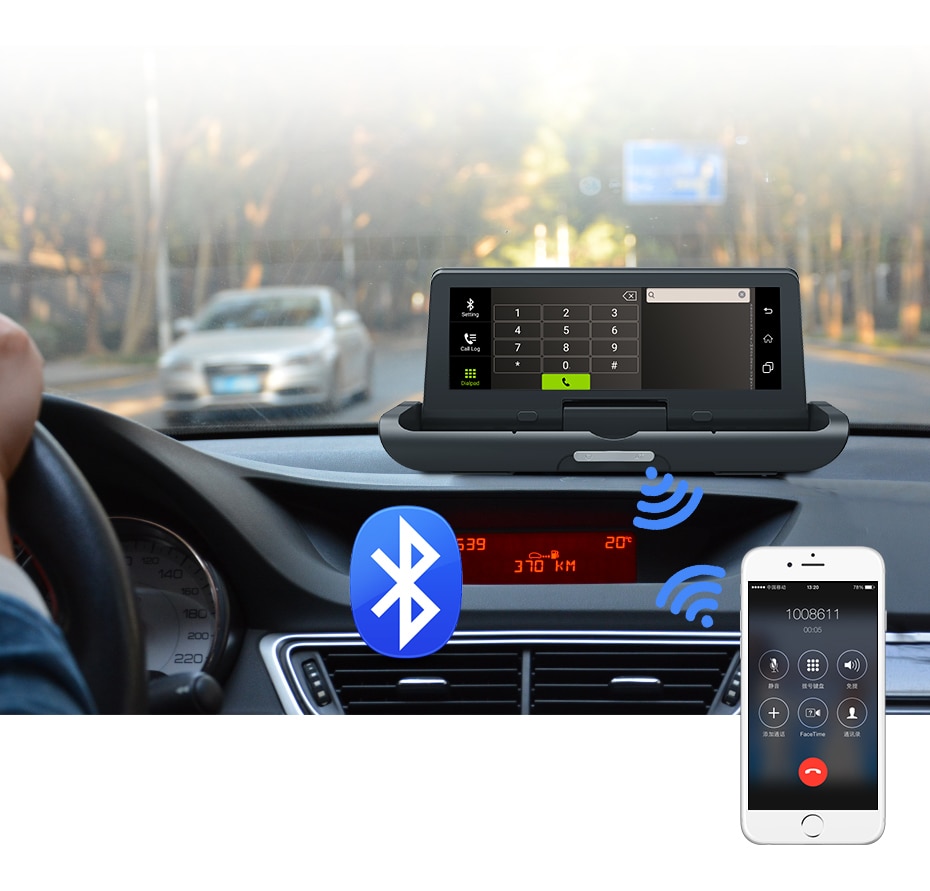 FM transmission function to connect car original speaker. you could synchronize the mirror DVR music to your car audio with ease.