Product Description
Model Selection:
H166C: 9.66″, Huawei HiSilicon chip, 2K front camera, adjustable camera.
H18: 12″, MSTAR chip with IPS screen, 1080P front camera, Free Gift 1080P rear camera.
H22: 11.26″, Allwinner chip with IPS screen, 4K 2160P front camera, Free Gift 1080P rear camera. HD night vision.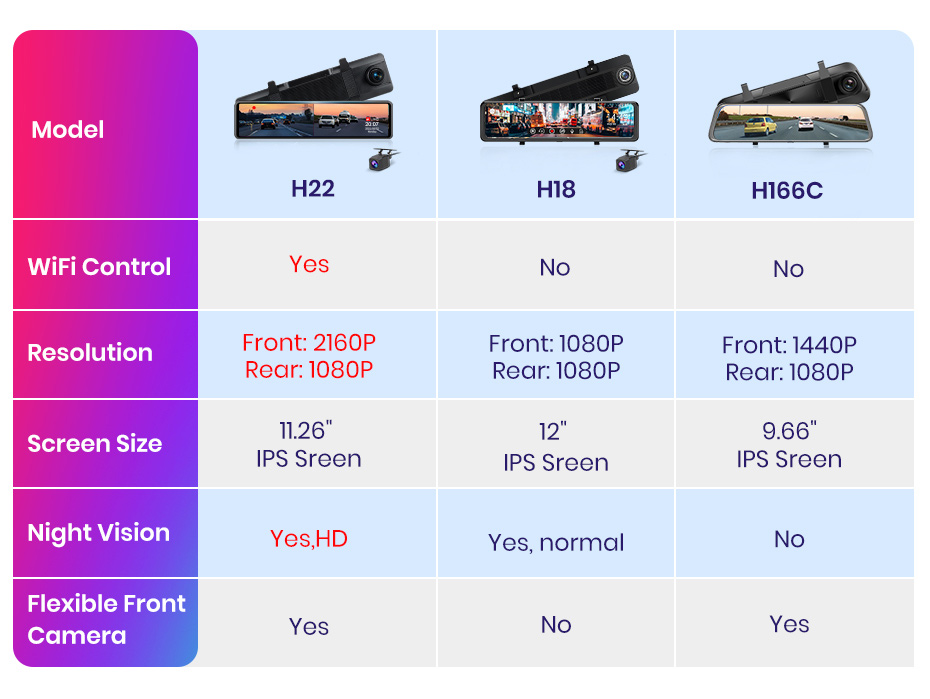 You can control the dvr by connected mobile phone via WiFi, like recording video, taking photo, playback preview, parameter settings, etc; Please download "Timacam" or "Roadcam" to use wifi.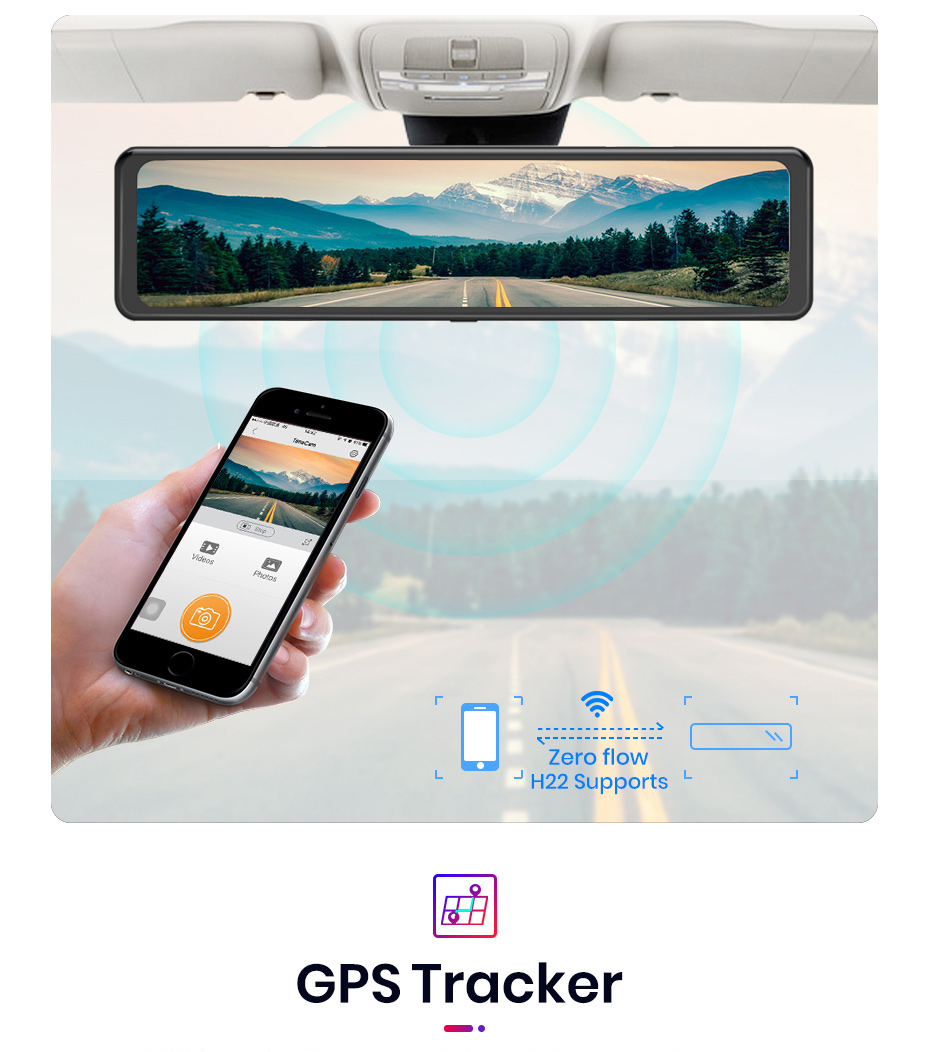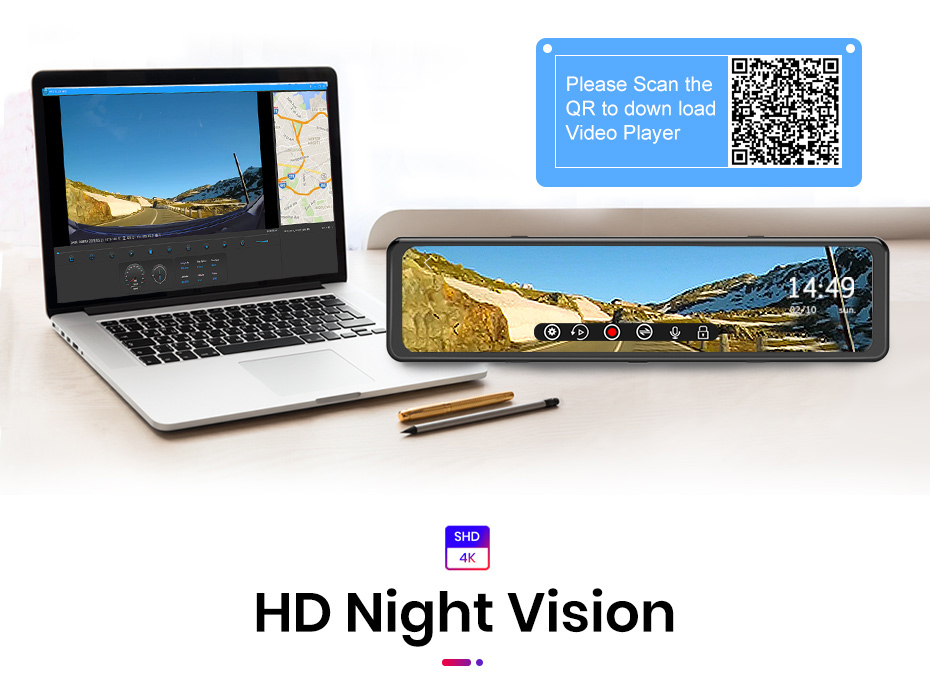 No auxiliary light source is required even in low-light environments, making it easy to get clear and precise images.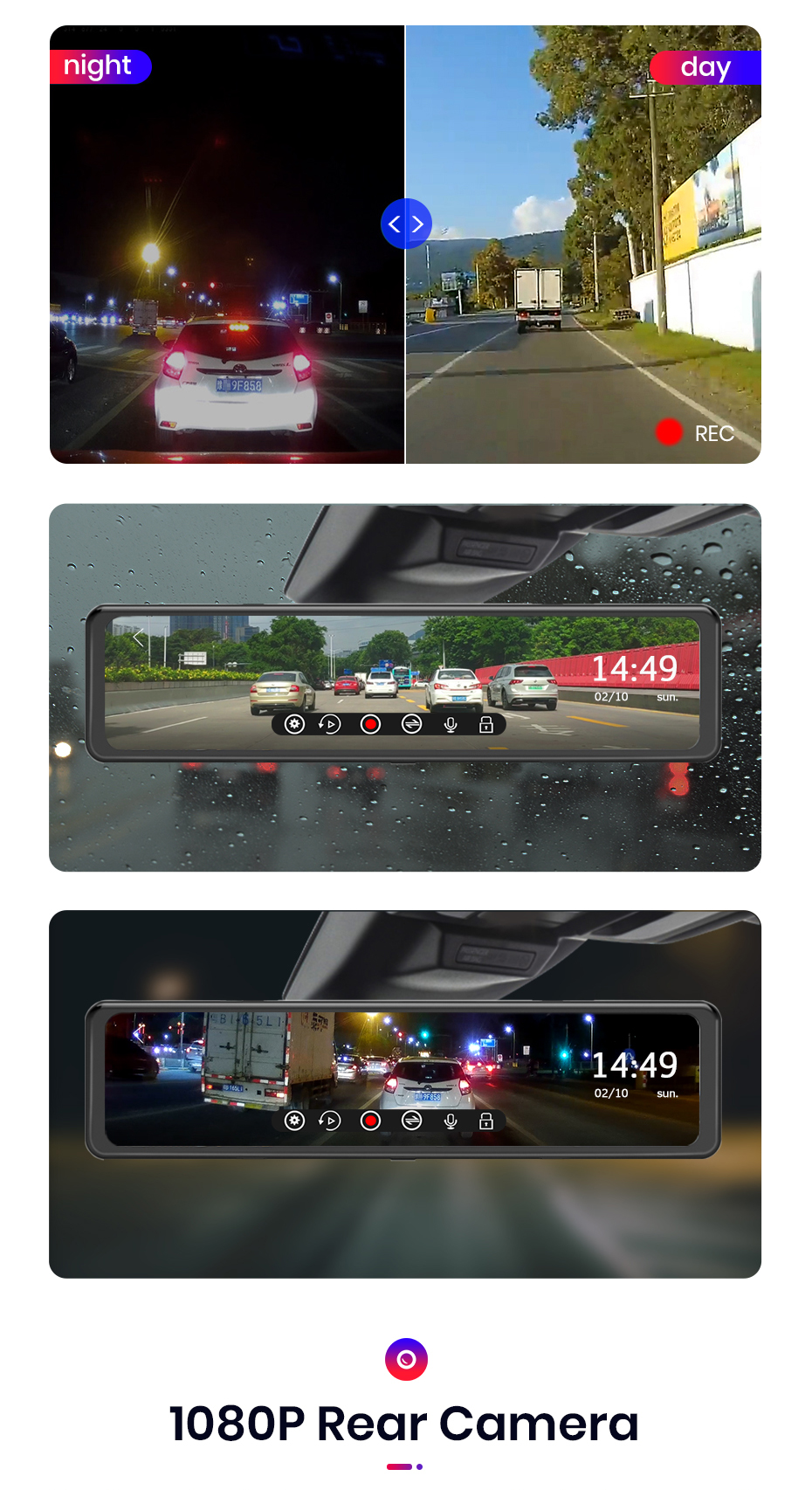 Euqipped with Sony sensor, this dash cam will surely surprise you. According to our contrast test, it does record clearer videos than most other dashcams.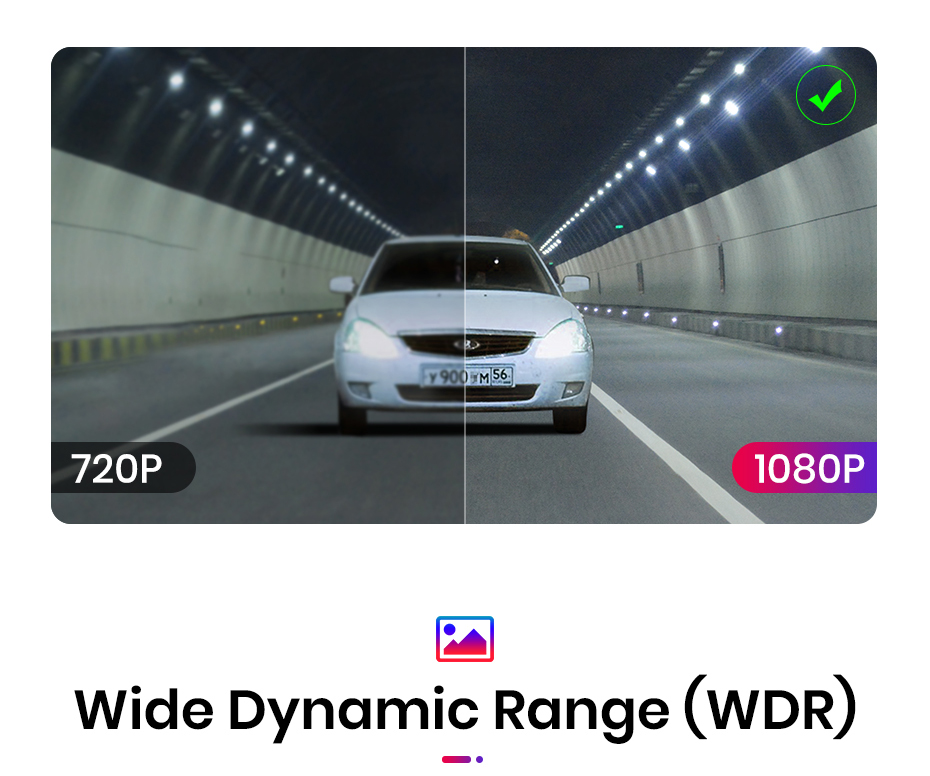 Exposure is automatically fine-tuned to create balanced images and footage in any light conditions.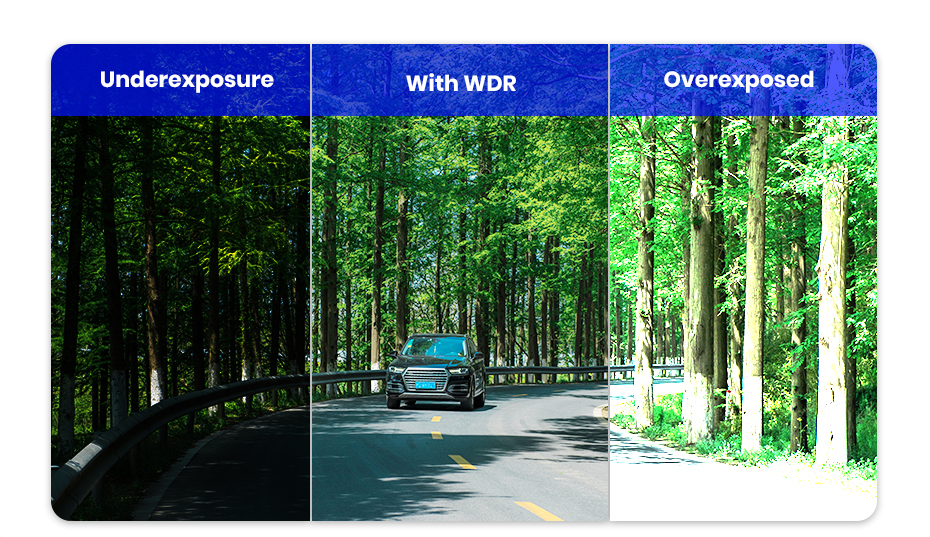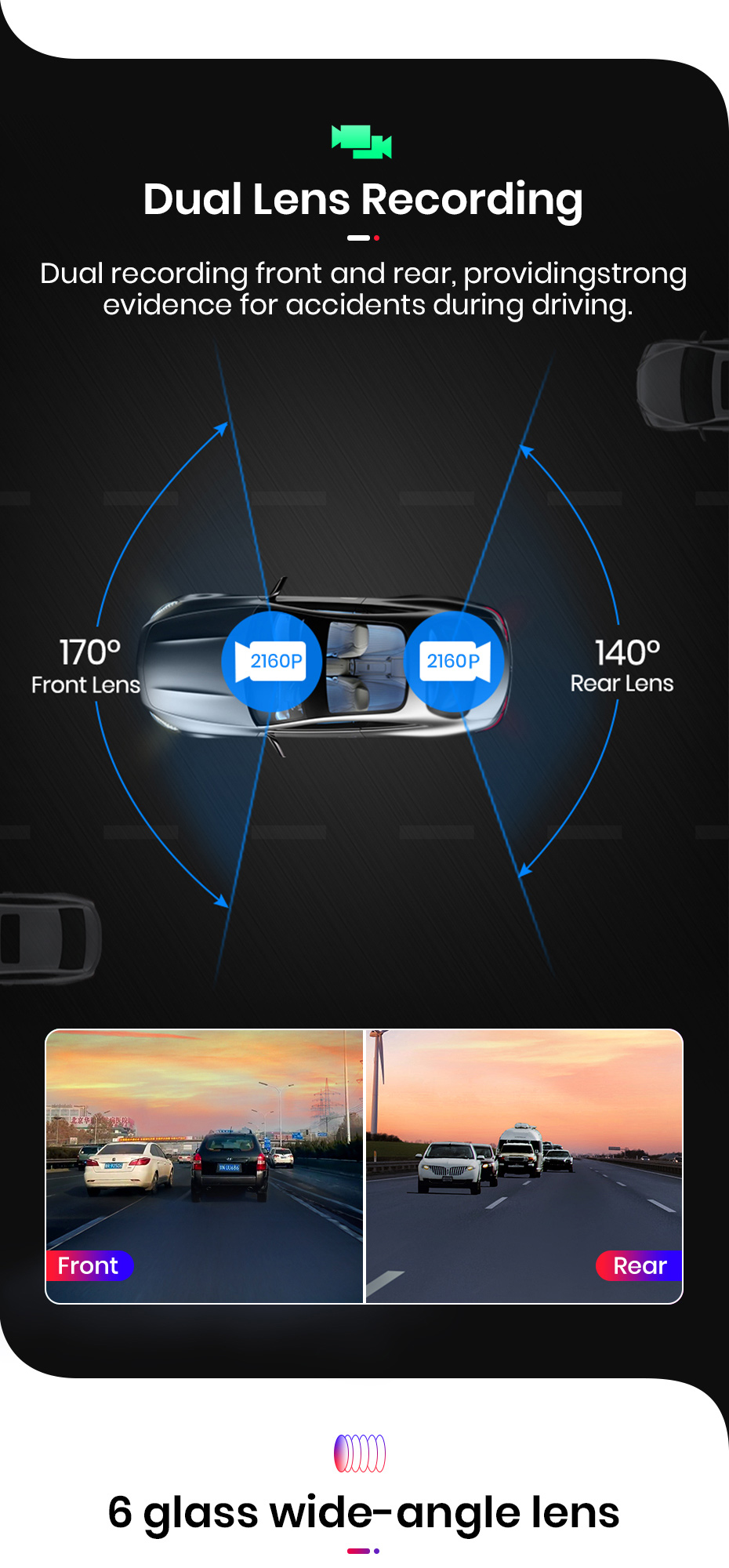 Auto fill light at light, clear and delicata picture quality, allows you to achieve the best results of shooting video in different conditions and modes of operation.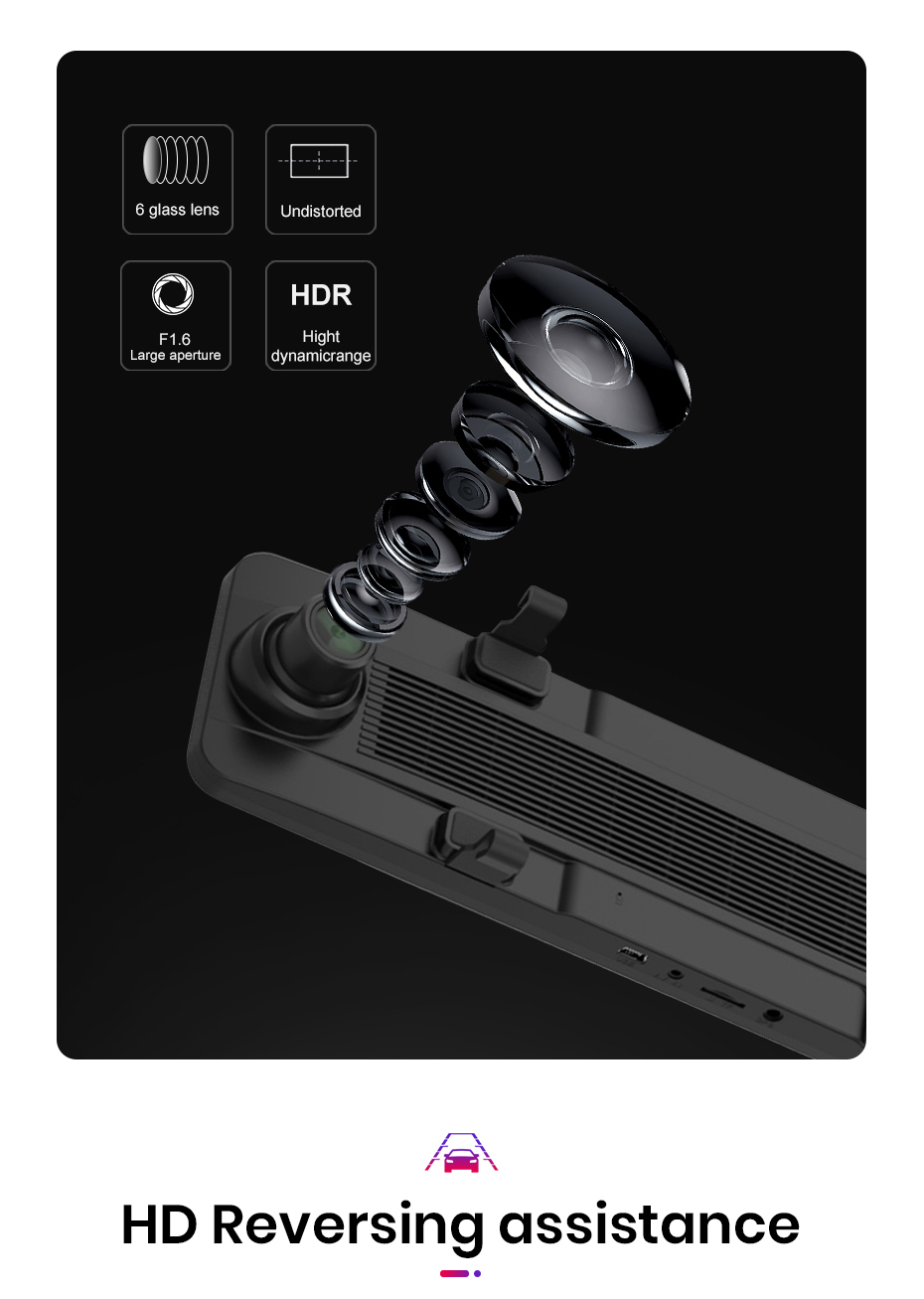 The rearview camera powers on automatically when shifting into reverse gear, It has an extremely wide 170-degree viewing angle which ensures you a more than adequate view of what's behind your car. It eliminates most of the blind spot.
This will greatly improve traffic safety.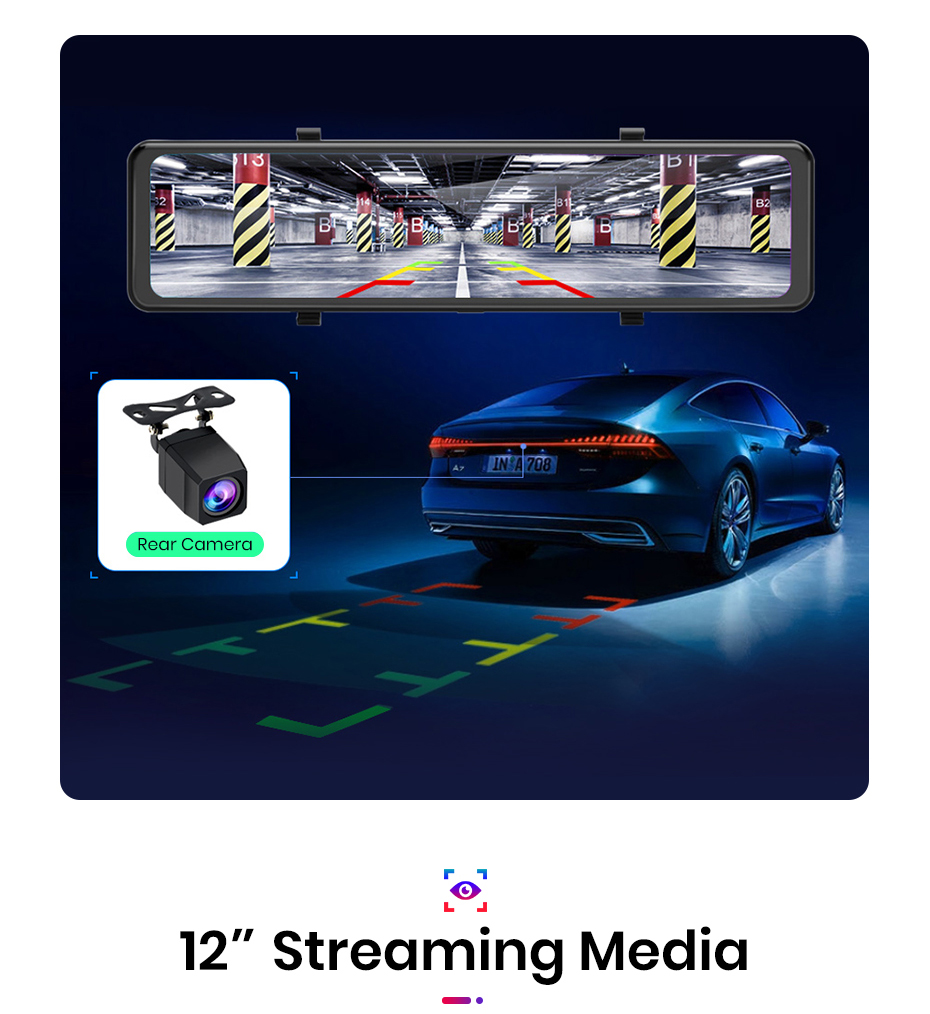 Junsun 12″mirror dash cam with a streaming media function, supporting slide up and down to adjust the filed of view, you will don't worry about any blind view area.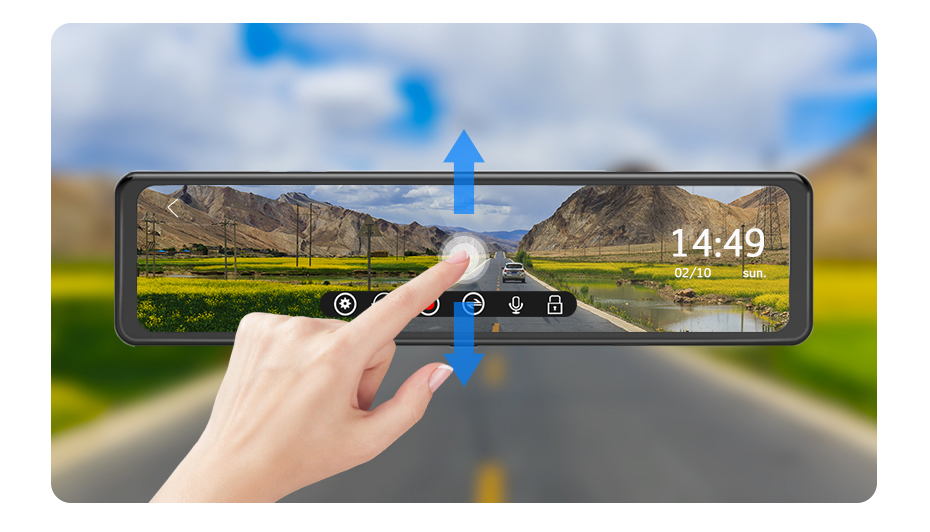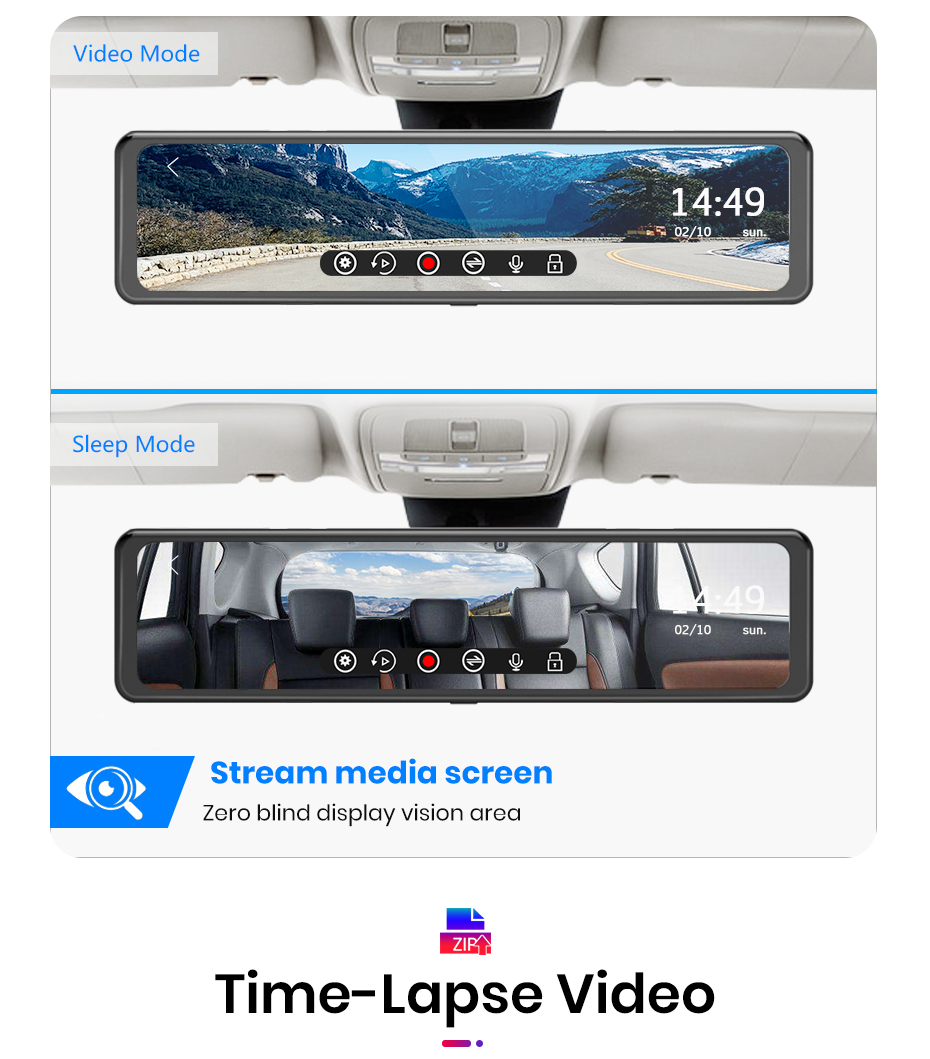 This function can achieve the effect of taking a large number of photos and then playing them quickly. It can compress the process of several minutes, hours or even days into a short period of time and play it as a video.
And our time-lapse video function is more stable than other DVRs.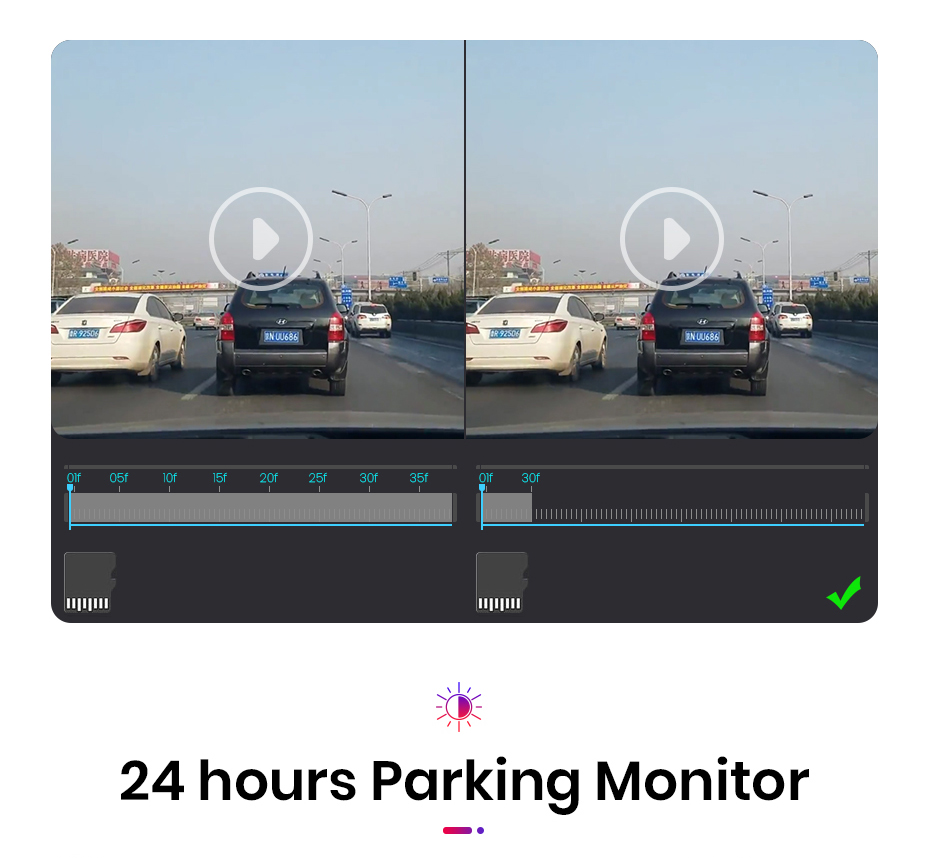 When someone near your car or vehicle starts to move, automatically turn on and start recording when detects any impact or collision, then device automatically recording for few seconds, make sure 24hr Parking Guard. Attention: It should be
connected by hardwire.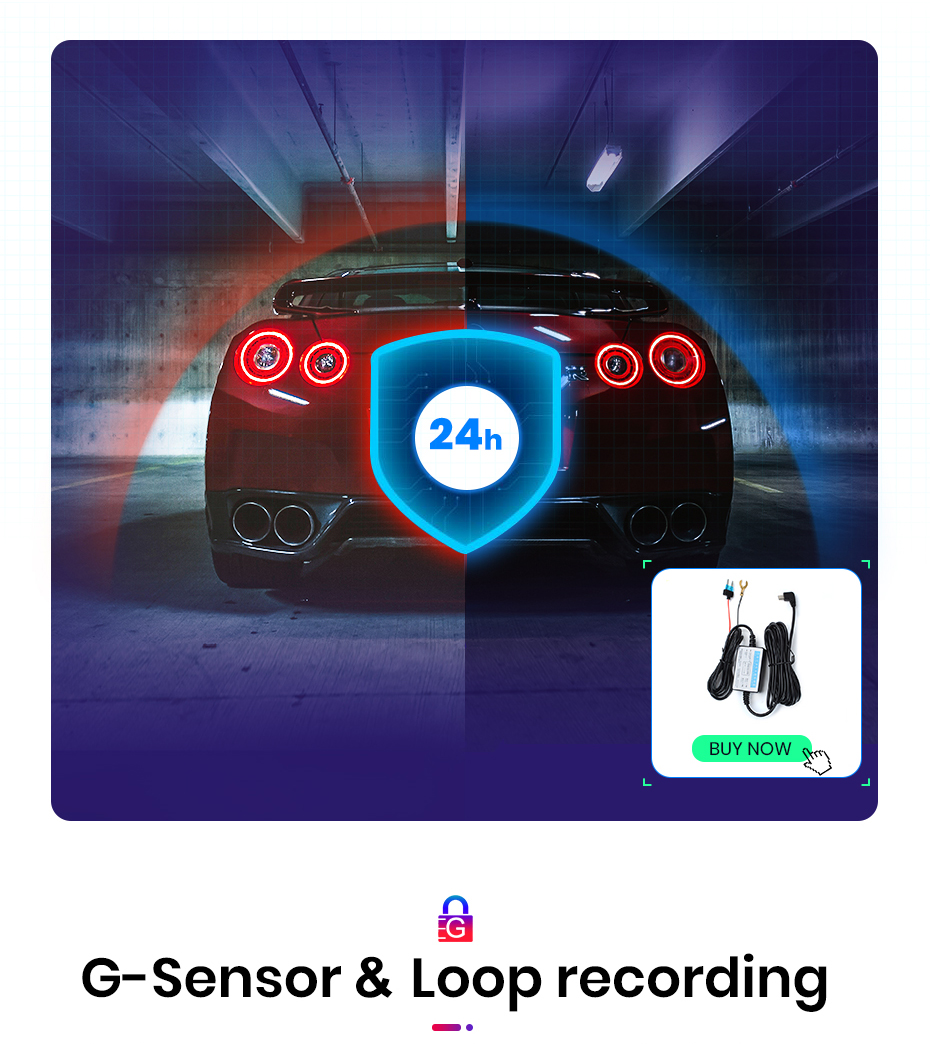 In the event of a collision, even if the loop recording function is turned on the G-sensor, automatically blocks the video and is not overwritten in the loop recording. Loop recording ensures that the SD card is never full and you can take the latest snapshots at any time.